Last weekend, I had the pleasure of working with three lovely ladies for a Valentine's day boudoir shoot here in Seattle.
Boudoir is not something I normally do, but I thought it would be fun to offer up a sweet deal for a few lucky women, while giving me an introduction to the art of boudoir should I pursue it. It was also a fun opportunity to work with some of my favorite local vendors who provided props or services for our shoot. Please see the list of participating vendors at the end of this post.
In keeping with my style and my PG-13 website, I am posting the least provocative shots. The rest are destined as gifts for the partners of each lady. 😉 Enjoy!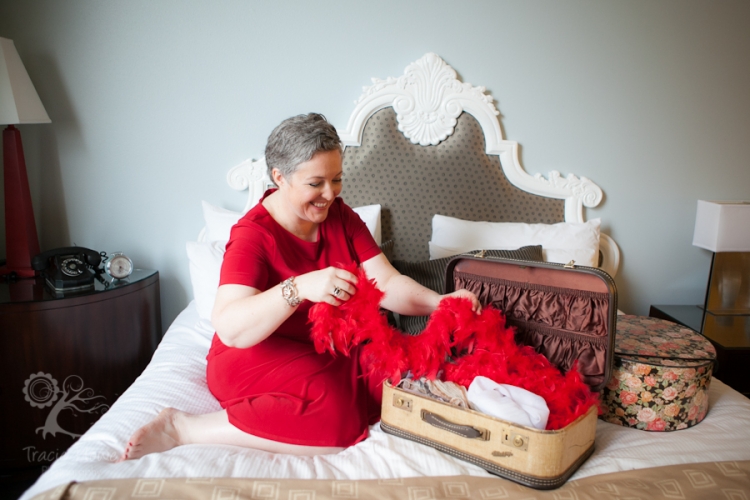 pinimage

pinimage


pinimage


pinimage


pinimage


pinimage


pinimage


pinimage


pinimage


pinimage


pinimage


pinimage
These women truly are beautiful inside and out. I adored working with them all! Thanks for putting yourselves out there, ladies!
A special thanks to those vendors who added a bit of unique charm and romance to this Valentine's themed shoot! Without them, it wouldn't have been quite the same:
Makeup: Hanna Mazur Make-up Artist
Vintage Rentals: Vintage Ambiance
Paper Goods: Heathoriginal

Cupcakes: The Yellow Leaf Cupcake Co.
Photographer: Tracie Howe Photography
Like what you see? Don't forget to Like this post or comment! And feel free to ask if you're curious about any of the listed vendors.