Technically this Deception Pass elopement shoot was only part 1 of David and Alana's epic elopement. I say epic because they hired me for their photos in Washington, followed by their elopement ceremony and more couple photos down in Cabo San Lucas! It was amazing working with them!
The Washington shoot was the first to happen, even though I jumped the gun on posting their Cabo elopement here. Can you blame me? I was excited!
Anyway, Deception Pass, or more specifically Rosario Head, is one of my absolute favorite places to photograph couples… in Washington state! It requires only a few minutes of easy hiking and there are never many people around. And, of course, it's absolutely stunning as you will see in the photos!
David and Alana were the perfect subjects to highlight this gorgeous landscape. They looked amazing, especially when in each other's arms. That's when they both lit up. They are sweet and fun and sexy! I loved every minute of our shoot!

pinimage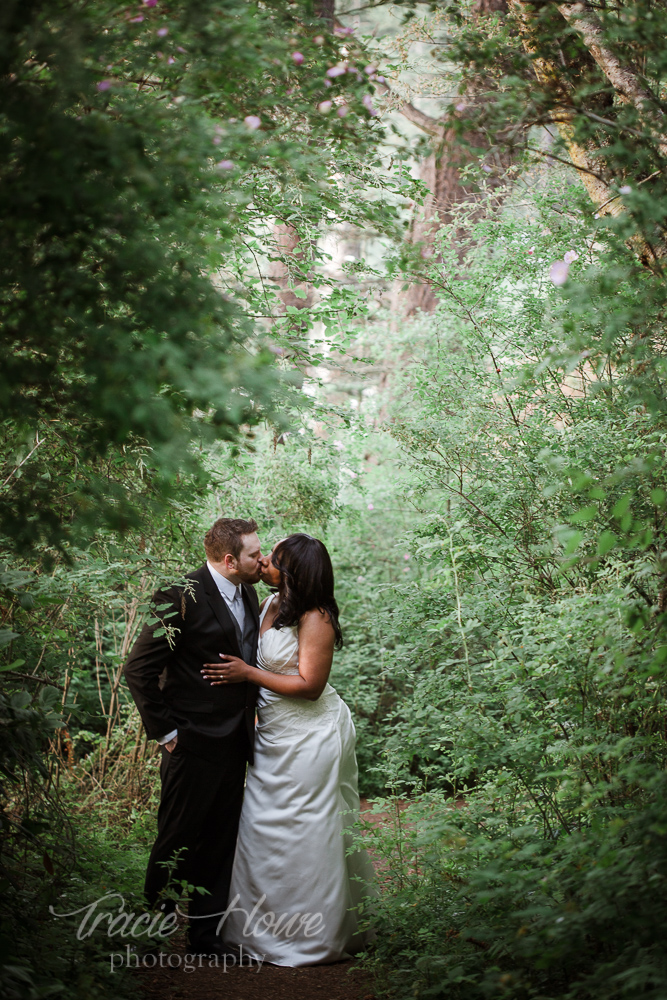 pinimage


pinimage


pinimage


pinimage


pinimage


pinimage


pinimage


pinimage


pinimage


pinimage


pinimage


pinimage


pinimage