It was a cold Winter's day at Green Lake, but Satoyo and Kirill braved the weather for their scenic maternity photo session. At least it wasn't raining. I have to admit, even though I am generally warm during a photo shoot (and that's about the only time), this day was brutal for me. I was so proud of Satoyo for putting photos before comfort, but I started feeling really bad when her lips started turning blue! Kirill knows how to take care of his lady though, he was always ready with her coat and keeping a watchful eye on those lips! Not to mention keeping his own lips on hers… to keep them warm, of course! 🙂
The pair made for such a fun photo shoot, despite the cold. I mean, look at them! Too cute for words. They made my job easy! The only hard part was choosing which photos I was going to post! Be sure to check out my Facebook Page for a few more of my favorites.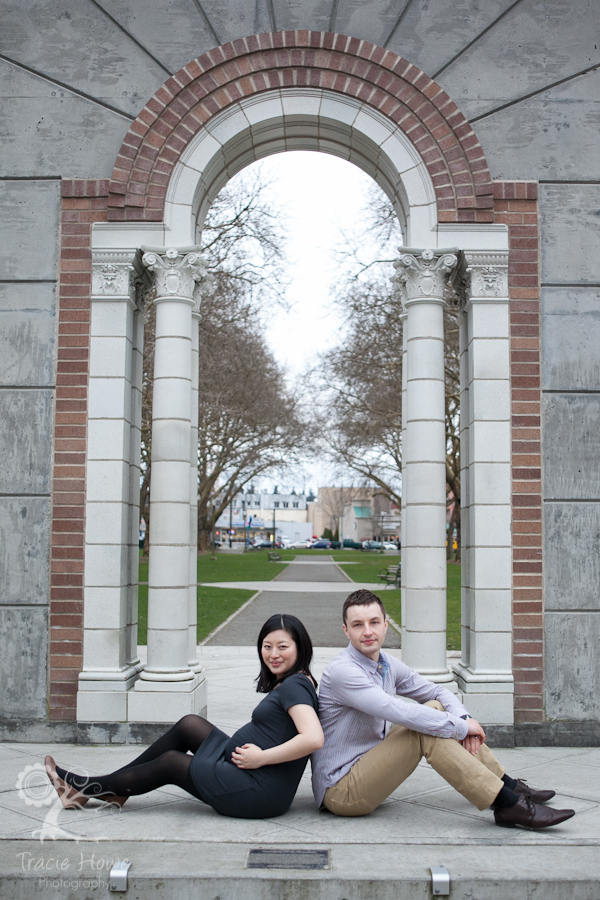 pinimage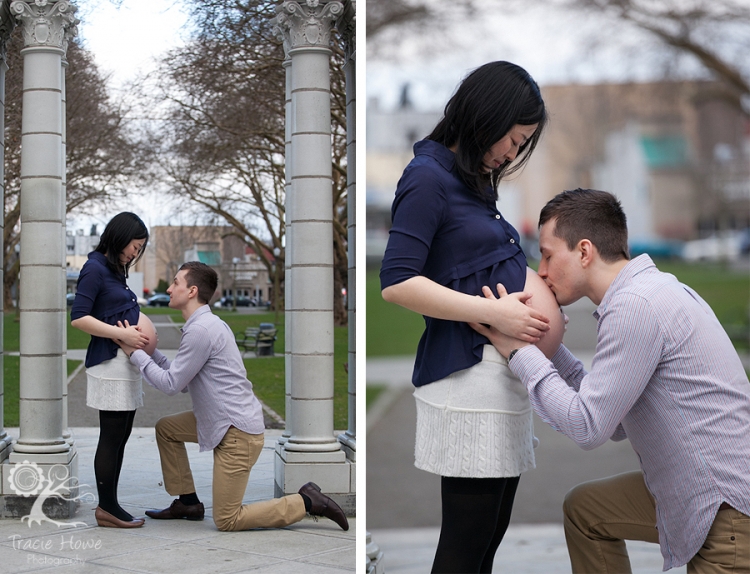 pinimage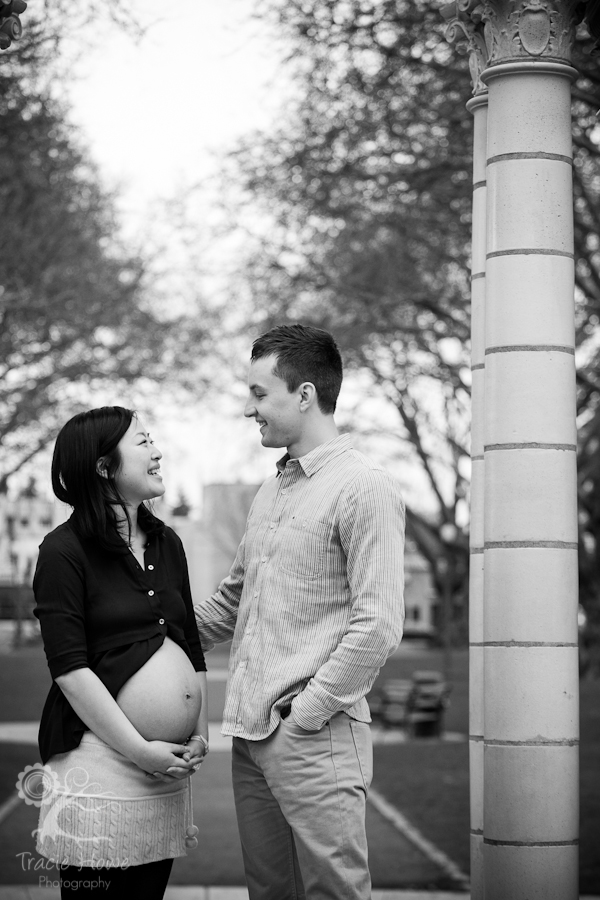 pinimage


pinimage


pinimage


pinimage


pinimage
Thanks for being troopers you guys! You did so well! I know your baby will be adorable, and I can't wait for her newborn session!