Fellow photographers, Rachel and Terence, flattered me beyond compare when they asked me about my availability before they even booked their Alexis Hotel wedding venue! I was very excited to work with them, although I admit being nervous to shoot a wedding for another photographer, let alone two!  Anyway, everything went off without a hitch except for the intended one (I've been holding off on making that joke, but the time has come), despite being sick during this Fall wedding.
The first time I did photography at Seattle's Alexis Hotel was for a boudoir Valentine's shoot. I got to experience the venue's uniqueness and hospitality first hand. The Alexis Hotel has so many distinctive qualities, which went hand in hand with all of the unique elements present in this wedding. Not only did Terence's family travel all the way from China to see him married, but they and Rachel's family also participated in the Chinese Tea Ceremony that preceded the wedding. The cool centerpieces and vases were made by Terence's company's 3D printers, some of which were in the printing process before and during the wedding. Terence even made a ring "bearer" machine to go down the aisle, which was controlled by the flower girl. And my favorite part of the reception was a video documenting the proposal scavenger hunt. That was too funny for words!
Rachel and Terence put a lot of thought and energy into this wedding, and even into the proposal. It was an honor to photograph their Alexis Hotel wedding!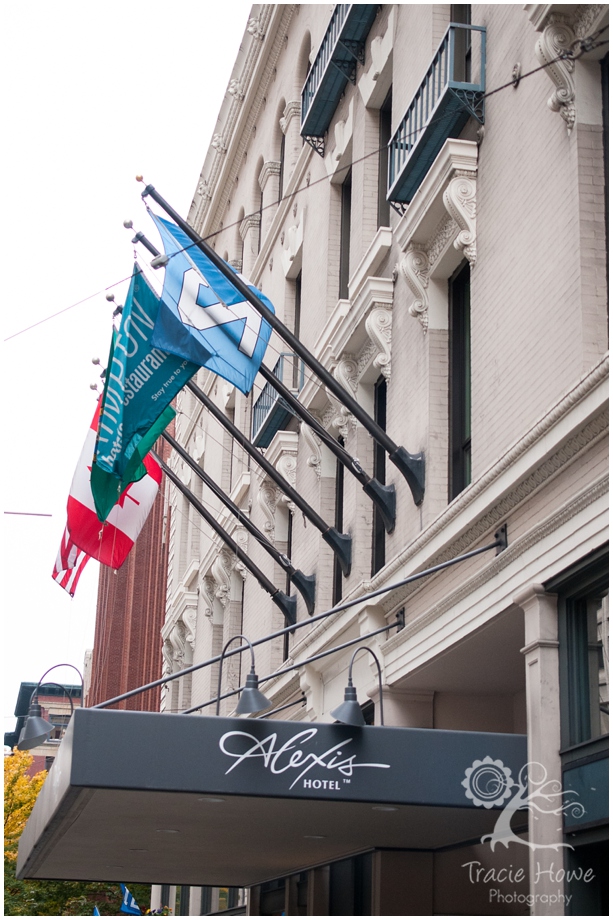 pinimage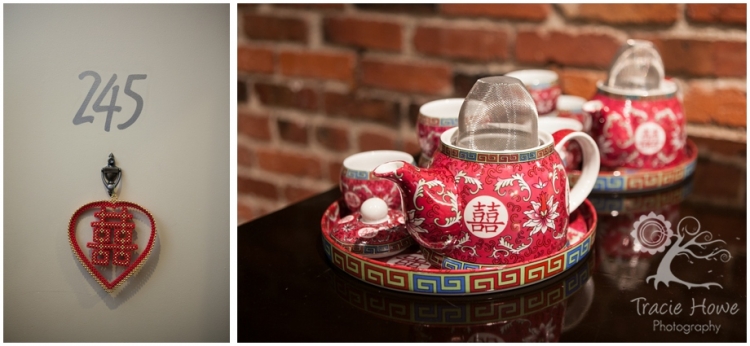 pinimage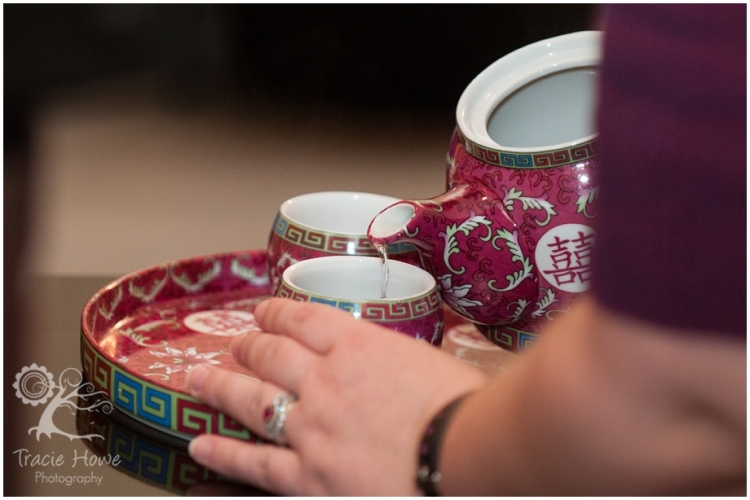 pinimage


pinimage


pinimage


pinimage


pinimage


pinimage


pinimage


pinimage


pinimage


pinimage


pinimage


pinimage


pinimage


pinimage


pinimage


pinimage


pinimage


pinimage


pinimage


pinimage


pinimage


pinimage


pinimage


pinimage


pinimage


pinimage


pinimage


pinimage


pinimage


pinimage


pinimage


pinimage


pinimage


pinimage


pinimage


pinimage


pinimage


pinimage


pinimage


pinimage


pinimage


pinimage


pinimage


pinimage


pinimage
Venue and catering: Alexis Hotel
Hair and Makeup: Urbanista Weddings
Flowers: Sublime Stems
Photographers: Tracie Howe and Mark Hopkins