Taking a break from the wedding madness of this Summer… how about a family session?
Since I started offering Seattle vacation photography sessions earlier this year, I have been pleased with the positive responses I've gotten from visitors to Seattle. Joanne was savvy enough to contact me several months in advance to reserve a summer date for her family photo vacation session. Weddings take up much of my time in the summer months (hence the quantity of engagement posts… wedding posts are coming!), so it's always a good idea to plan ahead.
Joanne and her family were having a small reunion of sorts with her son and daughter-in-law who recently moved to Issaquah. They were staying in a vacation rental in Magnolia, so what better place to do the vacation photo shoot than at Discovery Park! One of my favorite places in all of Seattle, and it's already on the list of shoot locations for my vacation family photography sessions.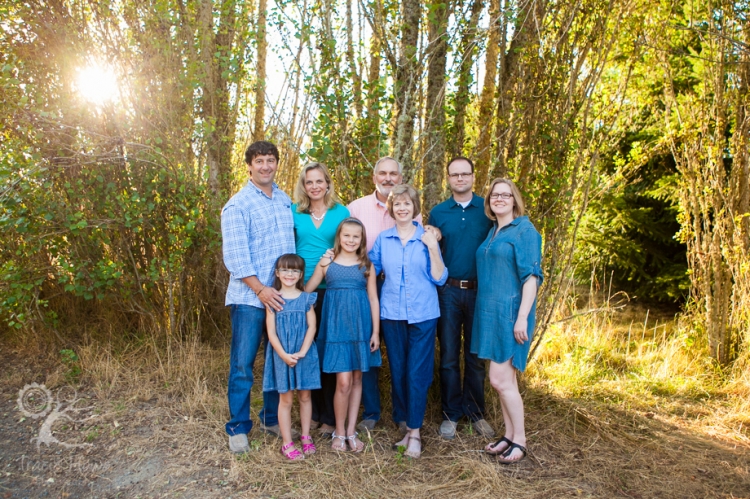 pinimage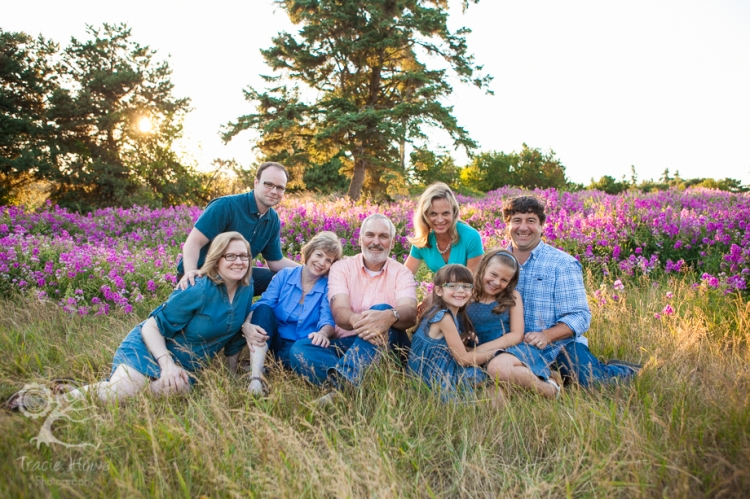 pinimage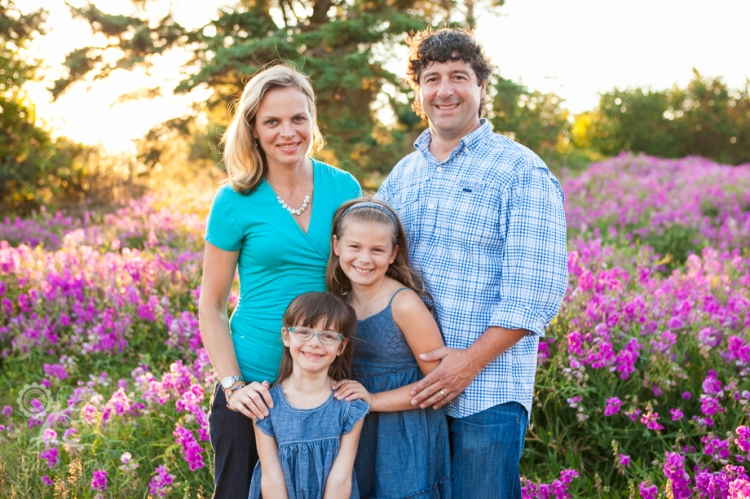 pinimage


pinimage
Joanne was delightful in our communications beforehand and it was a pleasure to meet her and her lovely family in person. We used our time wisely, considering the size of their family, and made it to several photo spots in Discovery Park. My favorite of which is the field of purple flowers, something I've never seen before in my countless visits to the park!
I really love these family vacation photography sessions! I get to meet people from different areas of the country or world, so there is always something interesting to talk about. I can show off my city during the shoot, or at least recommend things to do and places to see. It's a fun way to absorb a little bit of that traveling energy that I so love!
Check out this page for more information on vacation photo sessions in Seattle!