This Golden Gardens wedding was very laid back, as beach weddings should be. Seattle is not known for it's beautiful beaches, but there is one hidden gem of a beach that all Seattleites should know. I'm talking about Ballard's Golden Gardens. Golden Gardens has it all: an adorable grove of trees, lots of tall beach grass, a sweet little pond with turtles and ducks, and a giant meadow, which is where Lisa and Kyle had their wedding ceremony. After their beautiful late summer/early fall wedding, we all retreated to a reception at the Bathhouse, a cool brick building just steps away from the beach.
Not a lot of fuss from this down to earth couple, even when the microphone suddenly stopped working in the middle of the ceremony. Just some chuckles and a quick adjustment to get things back on track. The laughs continued as Lisa and Kyle passed the microphone back and forth, sharing some pretty amusing vows. At the reception, things started off with a casual cocktail hour and toasts, followed by cake cutting and a little break for everyone to step outside and enjoy the beach sunset. After that, people started to loosen up even more. It is clear that people are having a good time when the bride and bridesmaid perform a rapping duet and too many people agree to break out into so many 80's dance moves that you lose count. Now that's a low-maintenance wedding with an emphasis on fun!
What a joy to be a part of their fun Golden Gardens wedding. And at such a gorgeous location!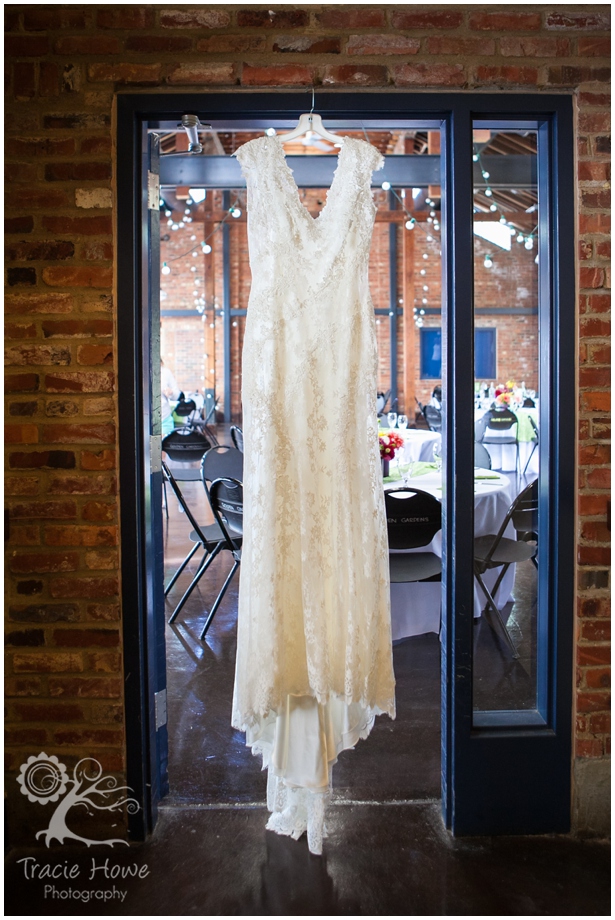 pinimage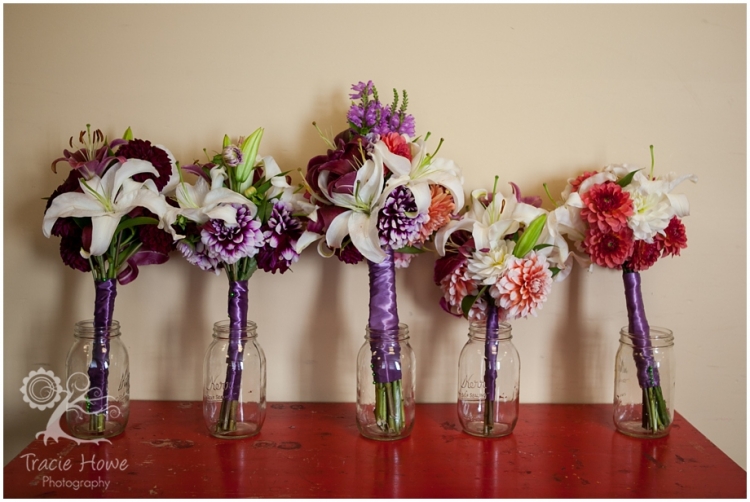 pinimage

pinimage


pinimage


pinimage



pinimage



pinimage



pinimage


pinimage


pinimage


pinimage


pinimage


pinimage


pinimage


pinimage


pinimage


pinimage


pinimage


pinimage


pinimage


pinimage


pinimage


pinimage


pinimage


pinimage


pinimage


pinimage


pinimage


pinimage
Golden Gardens wedding photographer: Tracie Howe
Ceremony & Reception Location: Golden Gardens