I love a good Discovery Park maternity session, especially when the couple is willing to change up the specific location in the varied landscape of this huge park. We started out at the beach, a bit too early for great light. My mistake was in thinking that the parking permit needed to be returned by closing time, so I thought we needed to start early. The good news is that you can return the permit after hours to the Visitor Center's drop box. This information was too little too late, but at least I will know for next time.
We retreated to the upper part of Discovery Park to seek some shade, which was lacking at the beach. Laura and Dearick brought their beautiful dogs along for the shoot. They did pretty well, but were sometimes distracted by an unusual amount of bunnies, even for Discovery Park. Not all dogs are meant for photo shoots, so keep that in mind if you're considering it… especially for more than one dog. 😉
Giving up on photos with the dogs, we covered a little more ground, ending up near the old church beside the fields. But I did manage to sneak in one more of the dogs off in the distance. Symbolic perhaps, of the next addition to their family, who will be the center of attention for a little while. I look forward to meeting the little tike when he gets here!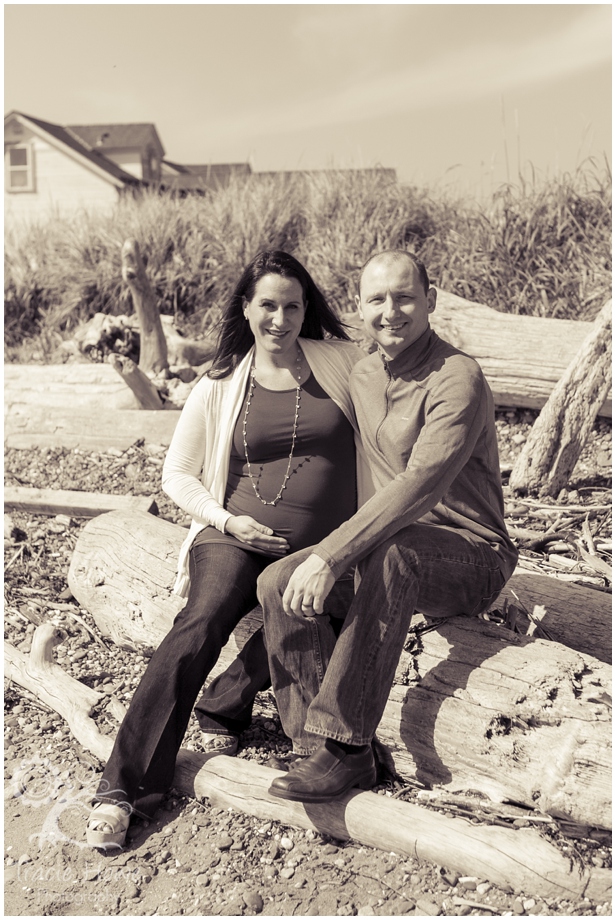 pinimage


pinimage


pinimage



pinimage



pinimage



pinimage



pinimage



pinimage