This Ballard Locks engagement shoot was actually round two for Julie and Ben. Their first request was to do an engagement shoot at their favorite store (and mine), Archie McPhee. If you missed their first hilarious shoot, be sure to check it out here!
This time they wanted to stay closer to their Ballard home, so they chose the Hiram M. Chittenden Locks, a location that they are quite fond of. They wanted to focus this shoot on the third member of their family, their Beagle, Addie Mae.
I love dogs, the Locks during that lovely early evening light, and Converse, so I definitely enjoyed spending more time with Julie and Ben at this shoot. I'm pretty sure they had fun too!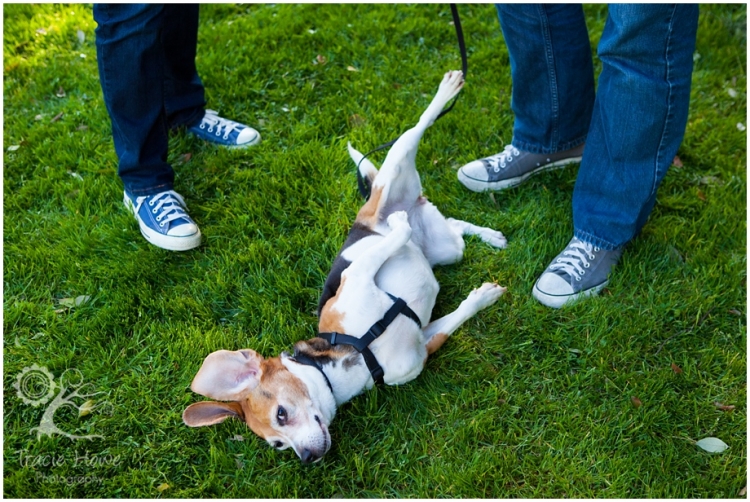 pinimage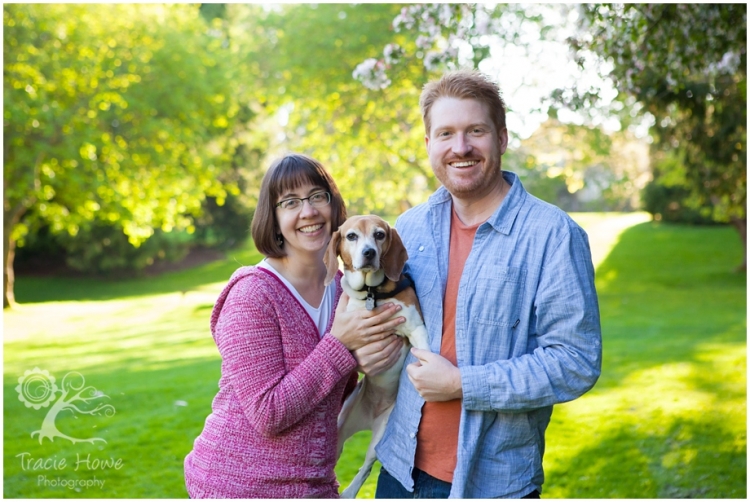 pinimage


pinimage



pinimage



pinimage



pinimage



pinimage



pinimage



pinimage