I haven't had a chance to do many landscapes lately, so I was thrilled to have so many opportunities to do some on my trip. I'm posting just a handful of favorites here. Hopefully, that will appease anyone that is anxiously awaiting the next self-portrait profile pic! 🙂
I won't write about my vacation here, except to say that it was really fun and I got some great shots despite so much bad weather. I did, however, write about my trip on my travel blog, which is more about traveling than about photos. As for this blog, it's all about the photos!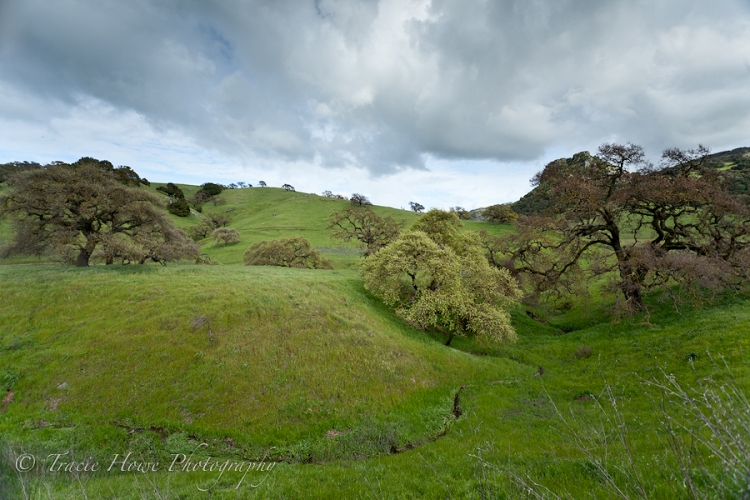 pinimage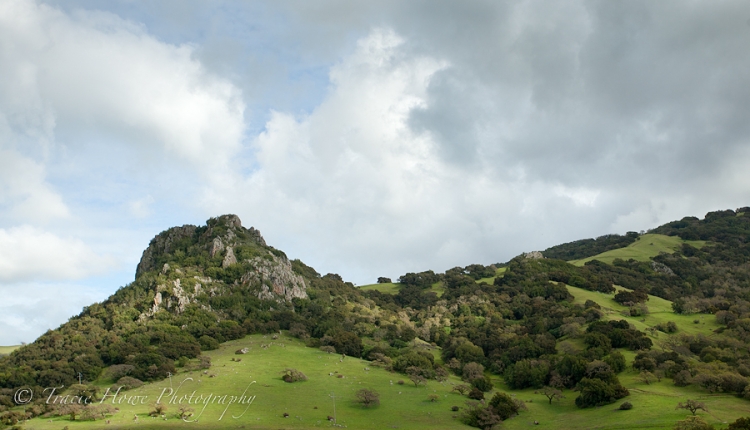 pinimage


pinimage


pinimage
And, last but not least, a photo of Dave tending the fire. My star shots wouldn't have happened without him!
I'll have more later, but these are a few teasers for any of you that like my landscapes.