Brian and Agata, AKA Bragata, are a sweet, down-to-earth couple who didn't want a lot of fuss for their wedding. The Wayfarer wedding on Whidbey Island was perfectly orchestrated by attentive staff who took care of a lot of the details from decor to games, and even playing with the kids. The Wayfarer has a slightly rustic quality with antique vignettes here and there to complete the charming look. They provided much of the vintage details for Brian and Agata's wedding, including the Airstream out back, a few old tandem bikes, and the looooooong dinner table and chairs which I fell in love with (as you will see evidence of in this post).
It was a lovely affair, sweet and uncomplicated. My kind of wedding! I was hired for a "short wedding" (only for the pre-dinner part of the wedding day in this case), but seeing the venue made me wish I could stay later. Surely the candle chandeliers and string lights would have made for some beautiful and romantic photos of Brian and Agata's Wayfarer wedding in the light of dusk!
Besides my usual documentation of events, despite my limited time I was able to capture everyone in a big group photo, people laughing and playing games, the stunning setting, and some young photographers in the making. It was a good time for all. I wish Agata and Brian nothing but the best in their future together!

pinimage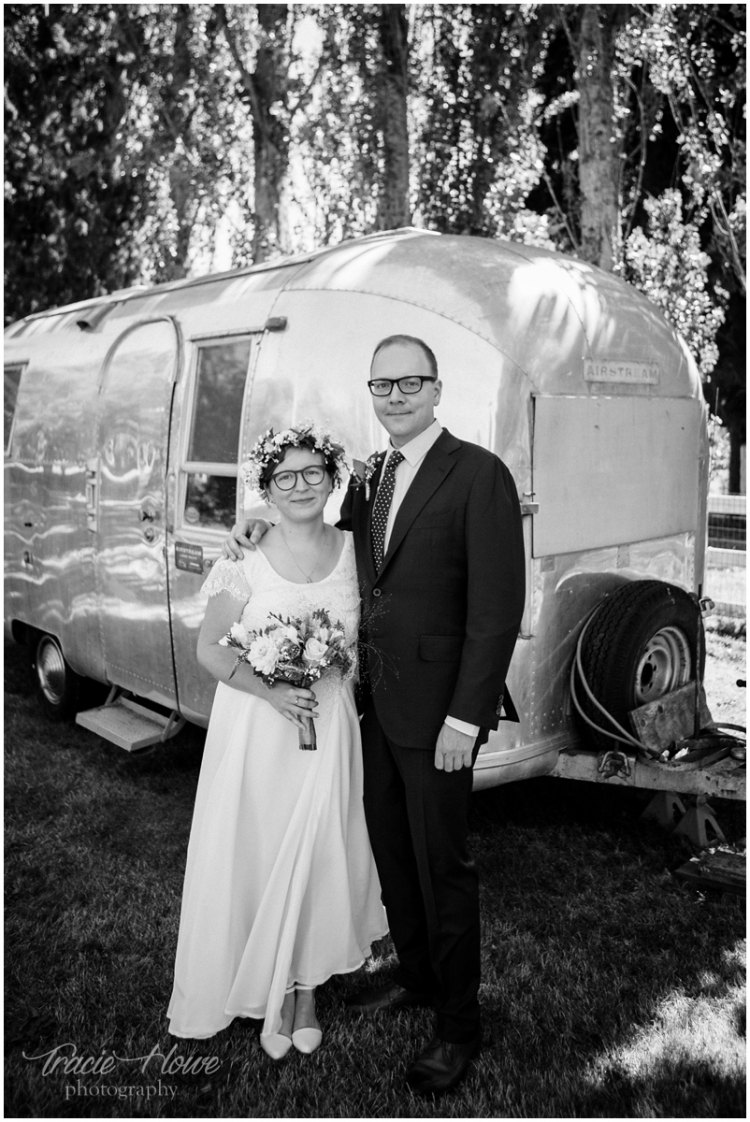 pinimage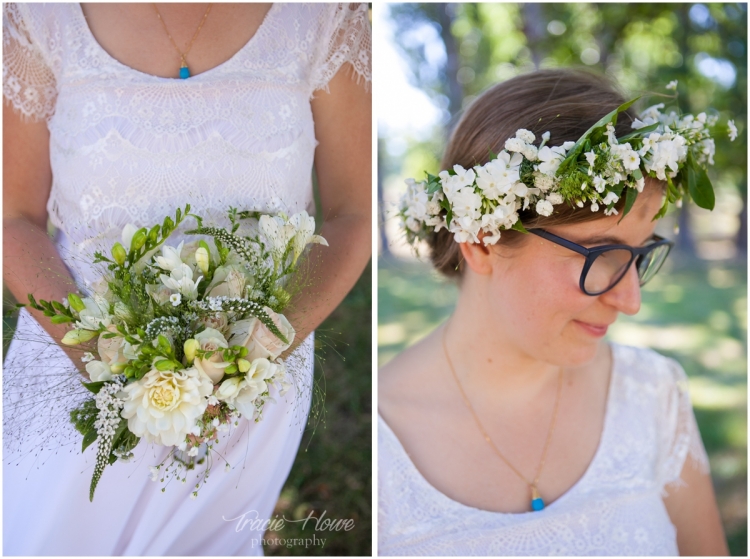 pinimage


pinimage


pinimage


pinimage


pinimage


pinimage


pinimage


pinimage


pinimage


pinimage


pinimage


pinimage


pinimage


pinimage


pinimage


pinimage


pinimage


pinimage


pinimage


pinimage


pinimage


pinimage


pinimage


pinimage


pinimage


pinimage


pinimage


pinimage


pinimage


pinimage


pinimage


pinimage


pinimage


pinimage


pinimage


pinimage


pinimage


pinimage


pinimage


pinimage


pinimage


pinimage


pinimage


pinimage