When Stephani and Scott first met me and told me about their Dragonfly Retreat wedding, I was excited to shoot at the pretty Bothell venue. When they told me about their Space Dinosaur wedding theme, I knew they were the perfect couple for me!
I love a good theme, and the sillier, the better. Don't get me wrong, I adore pretty, romantic, or rustic style weddings, but with a funny theme I always know what I'm getting myself into. I know that my couples aren't taking themselves too seriously and those are the kind of people I most enjoy working with.
This offbeat wedding at the Dragonfly retreat went just as expected, full of fun and thoughtful details that stuck close to the theme. I was honored in being assigned a speaking role during the ceremony "launch" at this space (and dino) themed wedding. The anticipation made me nervous for some reason, but when it was my turn I simply said "Go!". No big deal after all, but fun to be a part of. Stephani and Scott mixed their respective whiskeys together in a space themed decanter, pausing to smile and pose with their bottles before the final kiss. Usually ceremonies aren't notable enough to write much about, but this one was simply the awesome!
The evening started off with the usual traditions and later continued under the venue's outdoor picnic shelter with smores and ukulele songs. For me it ended (how I wish all weddings would end now) with the couple posing in front of a dinosaur cardboard cut out!
Congrats you guys! You're the best!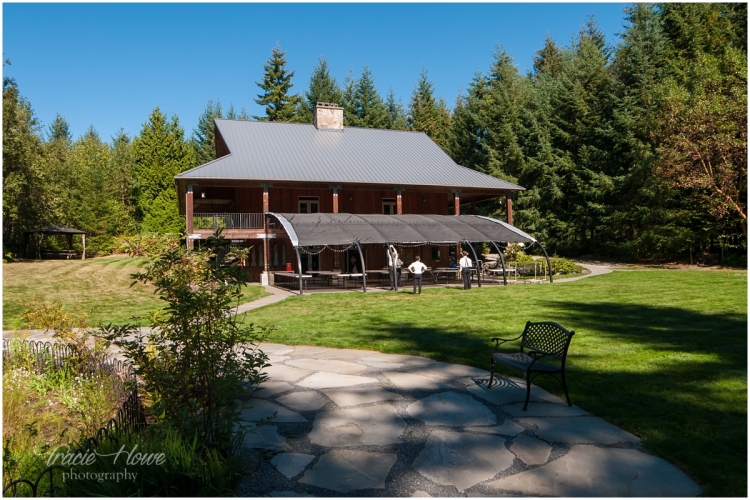 pinimage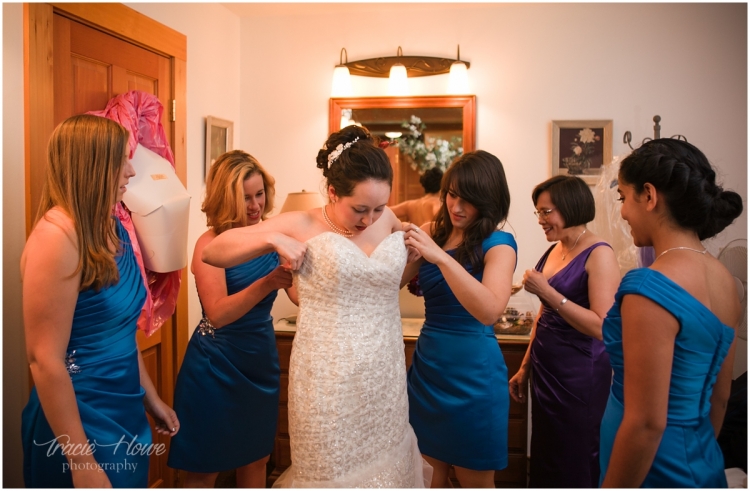 pinimage


pinimage


pinimage


pinimage


pinimage


pinimage


pinimage


pinimage


pinimage


pinimage


pinimage


pinimage


pinimage


pinimage


pinimage


pinimage


pinimage


pinimage


pinimage


pinimage


pinimage


pinimage


pinimage


pinimage


pinimage


pinimage


pinimage


pinimage


pinimage


pinimage


pinimage


pinimage


pinimage


pinimage


pinimage


pinimage


pinimage


pinimage


pinimage


pinimage


pinimage


pinimage


pinimage


pinimage


pinimage


pinimage


pinimage


pinimage


pinimage


pinimage


pinimage


pinimage
Venue: Dragonfly Retreat
Wedding Coordinator: Wendi of Ethereal Events
Caterer: Saffron Grill
Florist: Designs by Courtney
2nd Photographer: Mark Hopkins