I got the opportunity to do two maternity photography sessions with these guys. The first was a holiday/we've moved/we're pregnant shoot. Out of respect for their privacy, I won't post the ones that showed their address. However, I must show the silly idea that I had:
The second shoot was more traditional and we just barely had time to schedule it. I'm glad it worked out, because these guys are too adorable and awesome!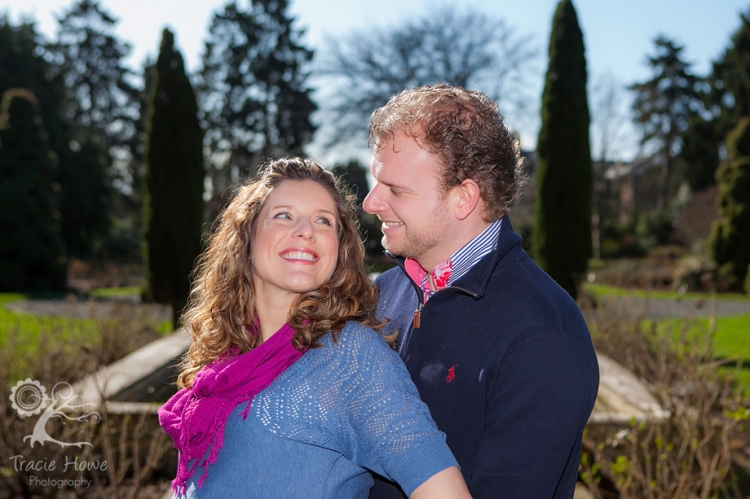 pinimage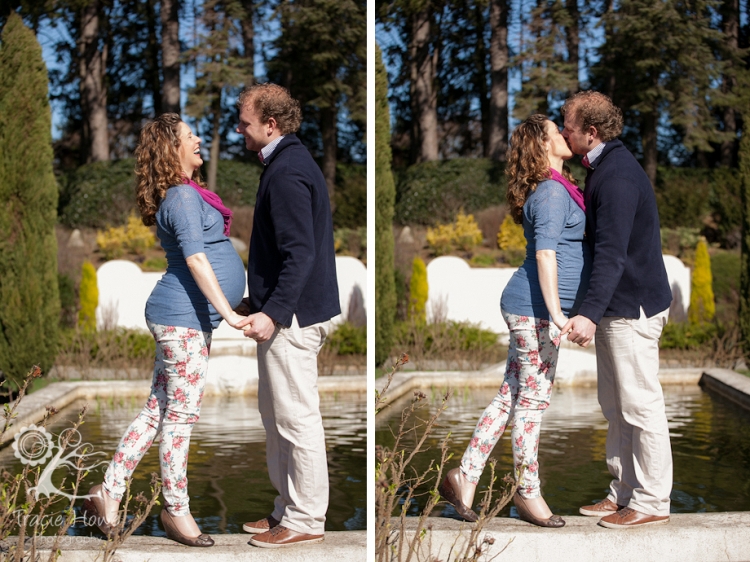 pinimage


pinimage


pinimage


pinimage
I adore Mary and Rini, and I'm so super excited for them! I got word that they had their baby yesterday, and I can't wait for his newborn shoot!