Lisa and Kyle are one of the lucky couples getting married at Golden Gardens this summer. They have the entire meadow to claim for their wedding ceremony and the boathouse for their reception. And, of course, the beach within a few yards of both their ceremony and reception.
We had planned on a Gasworks Park engagement photography session, but the wind had other plans. Since we were already checking out their wedding venue at Golden Gardens, and the wind was surprisingly tame, we decided to do the shoot there instead. It was neat to be able to photograph Lisa and Kyle in their wedding location under the same light of day. It made me even more excited about photographing their wedding! I was already excited since I know them and we have many mutual friends. I also know that it will be a blast, because they are such a fun, easy-going couple. And, of course, because it will be at one of Seattle's best beaches! How can it get any better than that?
Be sure to read their sweet story, directly from Lisa at the end of the post.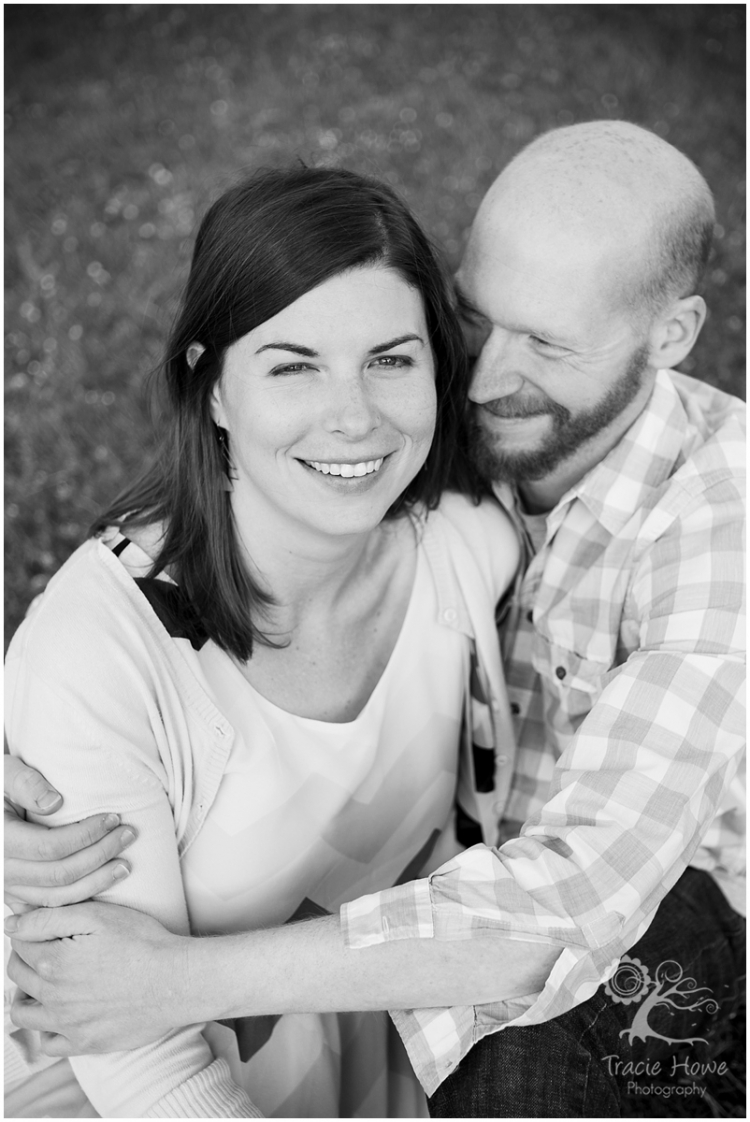 pinimage

pinimage


pinimage


pinimage



pinimage


pinimage


pinimage


pinimage


pinimage


pinimage
Their story in Lisa's words:
Lisa: "We met the first weekend I moved to Seattle in August. Kyle was a classmate of my roommate, who introduced us. It wasn't until the following New Years Even until sparks started flying. The first time we kissed was at the stroke of midnight on New Years Eve."
If you feel comfortable, please tell a funny story that happened while you were dating.
Lisa: "I faked not knowing how to fix a flat tire on my bicycle so that Kyle would come over to fix it."
When did you know he/she was the one? Was there something that he/she did or said?
Lisa: "We had only hung out in group settings until I signed up for a kayaking class Kyle had told me he was taking. After that we went kayaking together in Lake Washington a few times. It was during those trips, hanging out one-on-one for the first times, that we started that we really liked each other."
Tell the story of the proposal. Did you see it coming?, how long was the planning?, how did you feel? , were you nervous?, etc.
Lisa: "We were hiking in the Olympic Mountains and he proposed at the summit of our hike. He didn't have a ring yet, so he gave me a bicycle ornament and told me he loved me more than he loves his bicycle, which really is saying a lot!"
What do you love about your engagement shoot locations(s)?
Lisa: "It's where we're getting married, where we went on one of our first dates, and part of the neighborhood we lived in together for 4 years."