Dawn is a sweet friend of mine who, like so many others, is looking for love. I was happy to help her in this quest by giving her some quality photos for her dating profile. I suggested a shoot that would show off a little more of her personality than an average portrait shoot, which is what I call a Signature Personality Portrait. She was all over the personality part, and we ended up splitting the session into 2 days so that we could cover more ground and more props.
Dawn is such a delighftul person, and I really think that her intelligence and zest for life is evident in her photos. Hopefully, the photos will help to attract a great match for her. Here are just a few of my favorites from her shoot.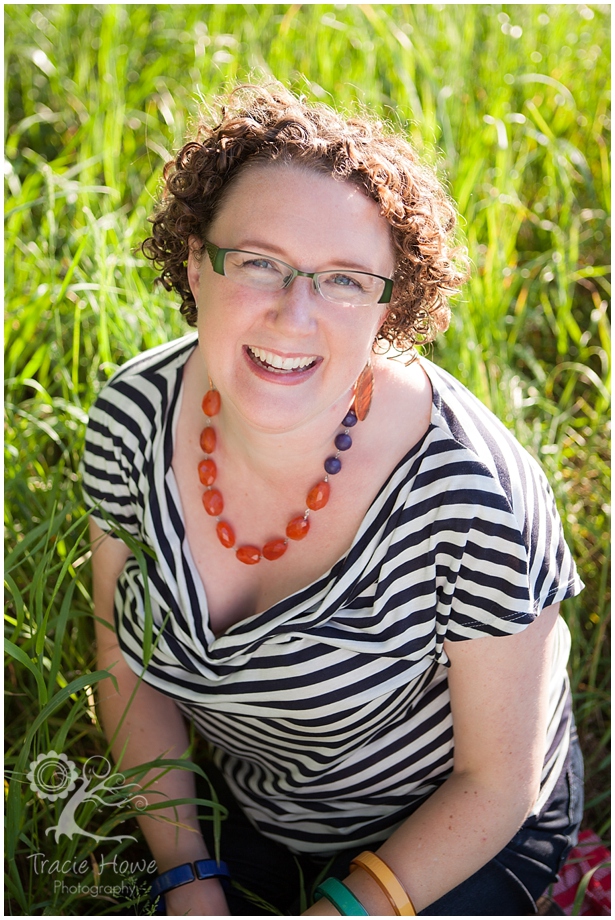 pinimage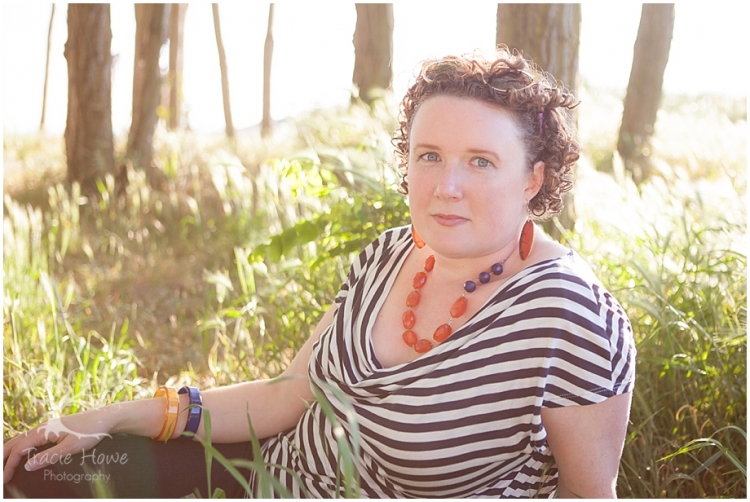 pinimage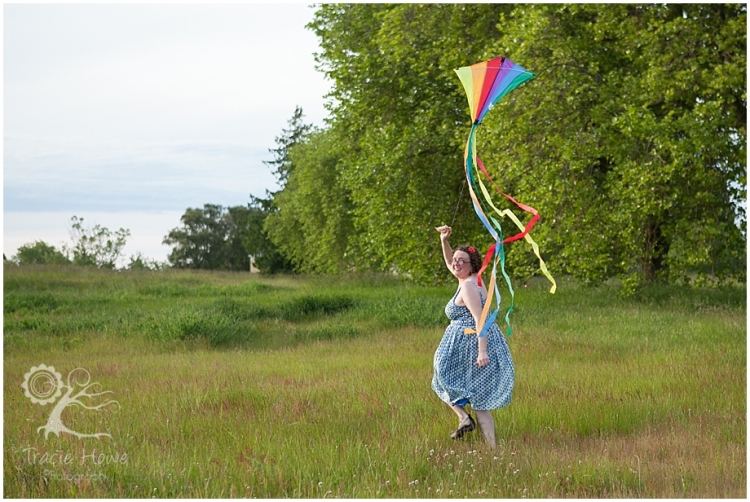 pinimage



pinimage



pinimage



pinimage
Best of luck, Dawn! You are awesome!