I had the pleasure of photographing an Indian Mehndi ceremony with this gorgeous bride. You are probably familiar with henna, the dye which colors the skin. Mehndi is the application of the henna, and there is a huge ceremony that takes place around it before an Indian wedding day. Mehndis usually take place at the bride's house.
The hands and feet of this beautiful bride were skillfully and elaborately decorated by Sarah of Sarahenna. After that, Sarah applied henna to the women in the bride's family and her female friends too. Several fascinating rituals followed the mehndi, which allowed me to get lots of colorful and intriguing shots. And then, of course, there was the dancing! This event took place over two days and was so much fun!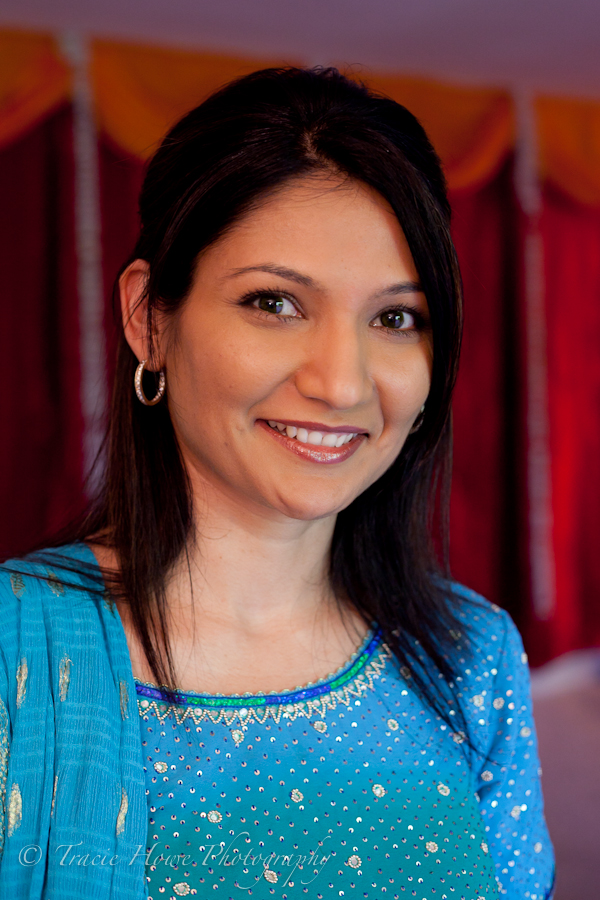 pinimage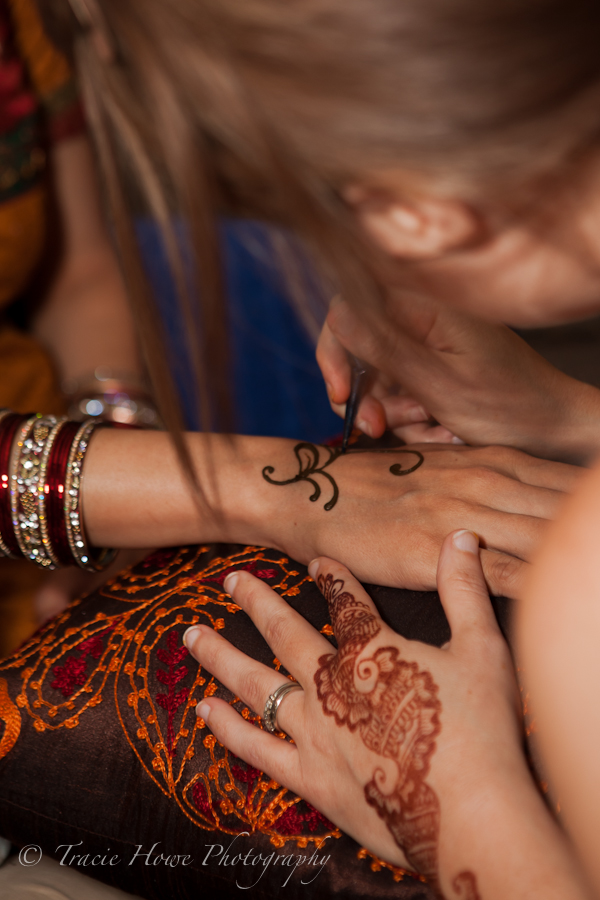 pinimage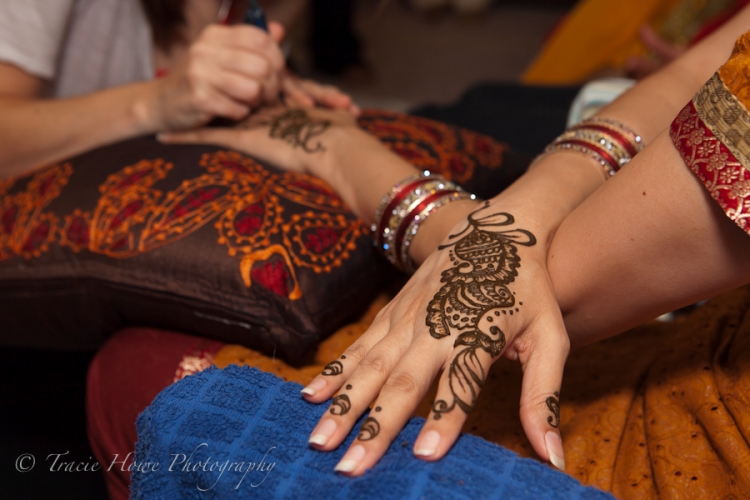 pinimage


pinimage


pinimage


pinimage


pinimage
This is what the bride's hands looked like after the henna dyed her skin. Cool, huh?


pinimage


pinimage


pinimage


pinimage


pinimage


pinimage


pinimage


pinimage


pinimage


pinimage


pinimage


pinimage


pinimage


pinimage


pinimage


pinimage


pinimage


pinimage


pinimage