Valentine's day is quickly approaching; do you have a date yet? While this post may be a bit overdue, perhaps some of you are still hoping to find that perfect guy to be your Valentine! Well, have I got the perfect guy for you!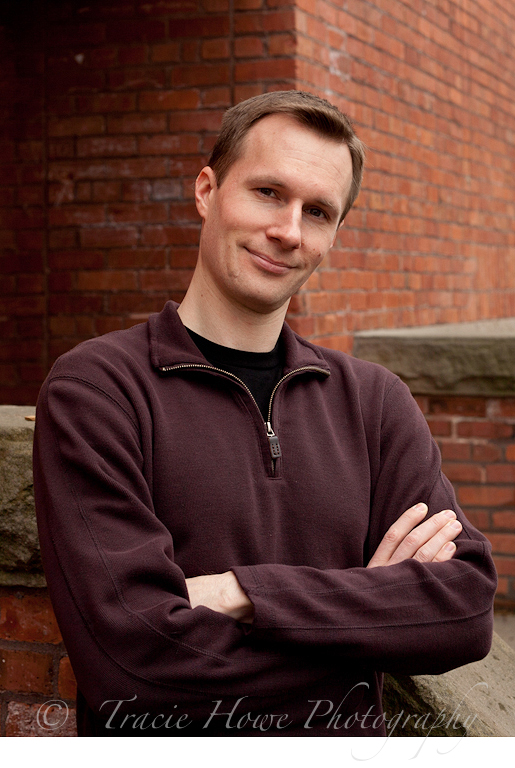 pinimageWhat a nice guy!
Okay, I'm not turning this into a dating site, I'm just trying to show off my friend in all of his photogenic glory! He asked me to do some profile shots for Facebook and his dating profile. I gladly accepted, imagining the throngs of single people in his wake wanting new profile pictures, and, of course, wanting to help him out!
We did a loop around my neighborhood, pausing at some landmarks, and taking a surprising number of photos with a graffiti backdrop. It was pretty casual for the most part. At times, it felt a little like a Senior portrait session, but he is thirty-something, and well out of high school! I promise!
He was an easy subject to photograph! Very natural and photogenic. Of course, we had to do a few funny shots too. He does have a silly side, ya know!
This one I call, "A Casual Jog in Fremont" .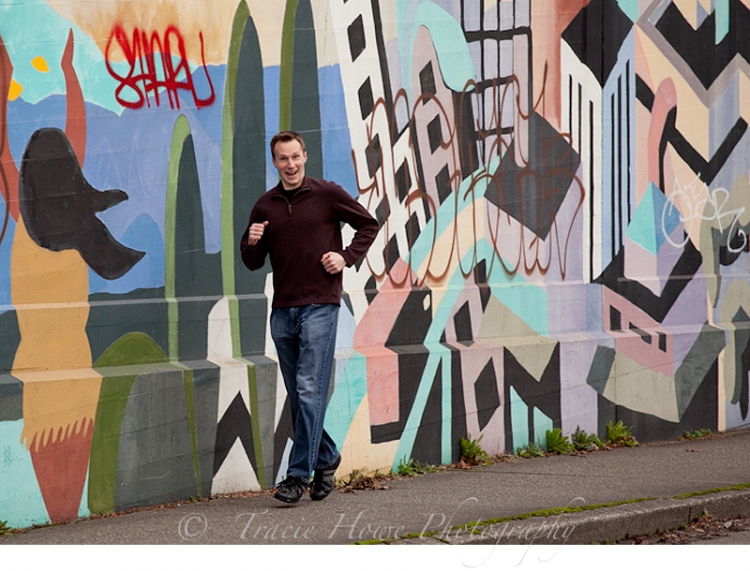 pinimageI think this one was supposed to be Blue Steel, but who knows? Well, I guess Wilky knows. Wilky is what his friends call him, but Dave is his real name, btw.
Anyway, it was a short and sweet photo shoot, and now I get to put a post up about it! Don't worry, I have permission 🙂 . In fact, I'll even direct you single Seattle area girls to his new Facebook profile:
www.facebook.com/profile.php?id=100001952091753 . You can tell him that Tracie sent you!
He calls the ladies, "gals", by the way. Isn't that sweet?  Pretty soon you could be the lucky gal joining him on a casual stroll in Fremont! Okay, Fremont is my neighborhood, but wherever you want to go, I'm sure he'll take you. 🙂
AND, if anyone out there happens to want a new profile for dating or anything else really, be sure to contact me! Fun times!