I've been bad about posting lately, I know. Just because I haven't been posting, doesn't mean I've had nothing to post about. In fact, that's part of the problem. I've had too much to write about and too many photos to post. I also have a big collaborative wedding vendor project that I've been planning for this Friday, but that's no excuse!
I am sorry. Let me take this opportunity to make it up to you by posting about my recent wedding, and promising a few more posts to come. Every day in fact, until I'm back on track! I won't say too much, because you're really here for the photos, aren't you?
Here goes…
The Candice and Russell wedding happened over in West Richland. They got married at The Sandberg Event Center, which has a beautifully landscaped back yard, and an inside area where we all briefly took refuge during an uncommon bout of rain. Uncommon for Eastern Washington, that is. My favorite part of the venue was probably the women's powder room where the ladies got ready.
Before showing the pictures, I have to mention how thankful I am to my second shooter, Natasha Ali, who not only drove out to Eastern Washington with me, but also came even further, from Canada, to help me out. I also want to thank Candice and Russell for being awesome clients, and for putting both me and Natasha up for two nights in a hotel. It's a long drive out there!
And on to the pictures…

pinimage

pinimage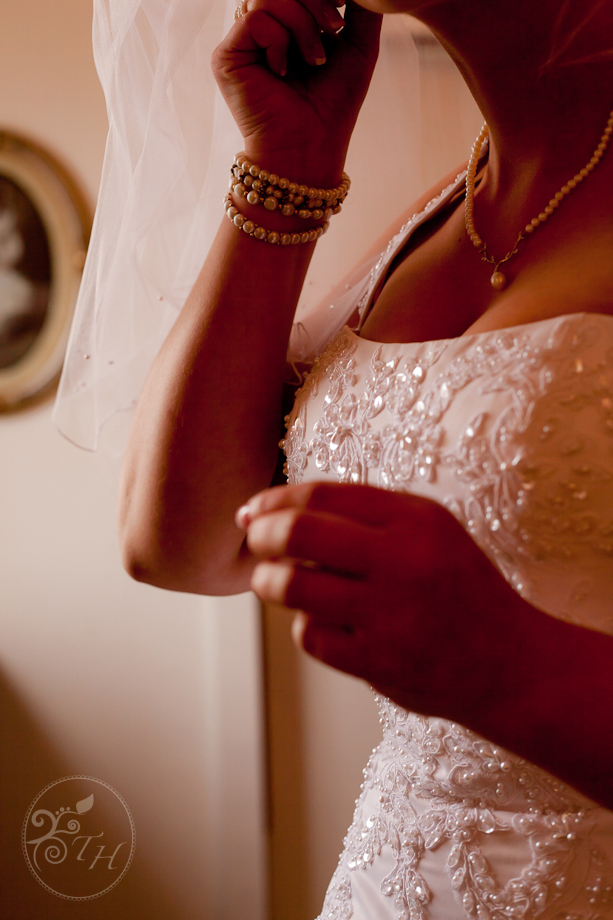 pinimage


pinimage


pinimage


pinimage


pinimage


pinimage


pinimage


pinimage


pinimage


pinimage


pinimage


pinimage


pinimage


pinimageCheck back tomorrow for another post!