During my vacation, we visited Dave's family in Arizona. We stayed with his uncle and cousins at their amazing house with an awesome backyard. So many people in AZ have pools! It's hard to wrap my brain around, coming from the Northwest.
Anyway, Dave's cousin is about to enter her senior year in high school and she was delighted to do a portrait session with me. I thought the gorgeous pool would make a nice backdrop. Unfortunately I had to point my camera down at her much of the time, due to some pesky bulldozer sitting low in the background.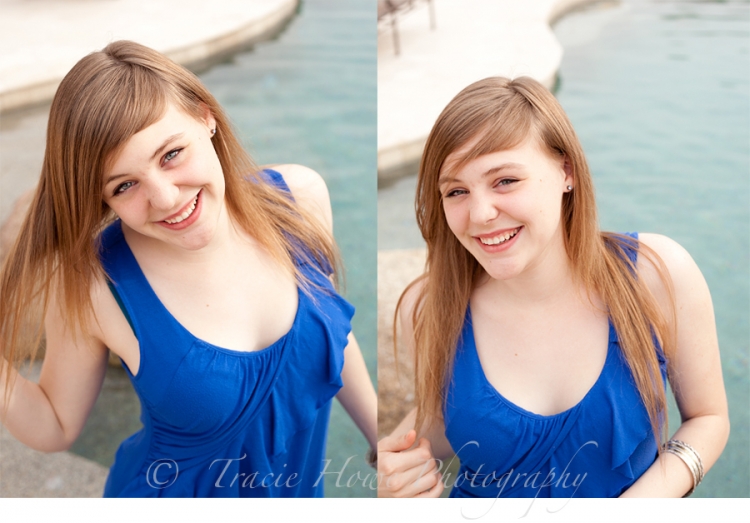 pinimageClearly she is adorable, but she was also a delight to work with. We decided to stick her boyfriend in… That was pretty fun!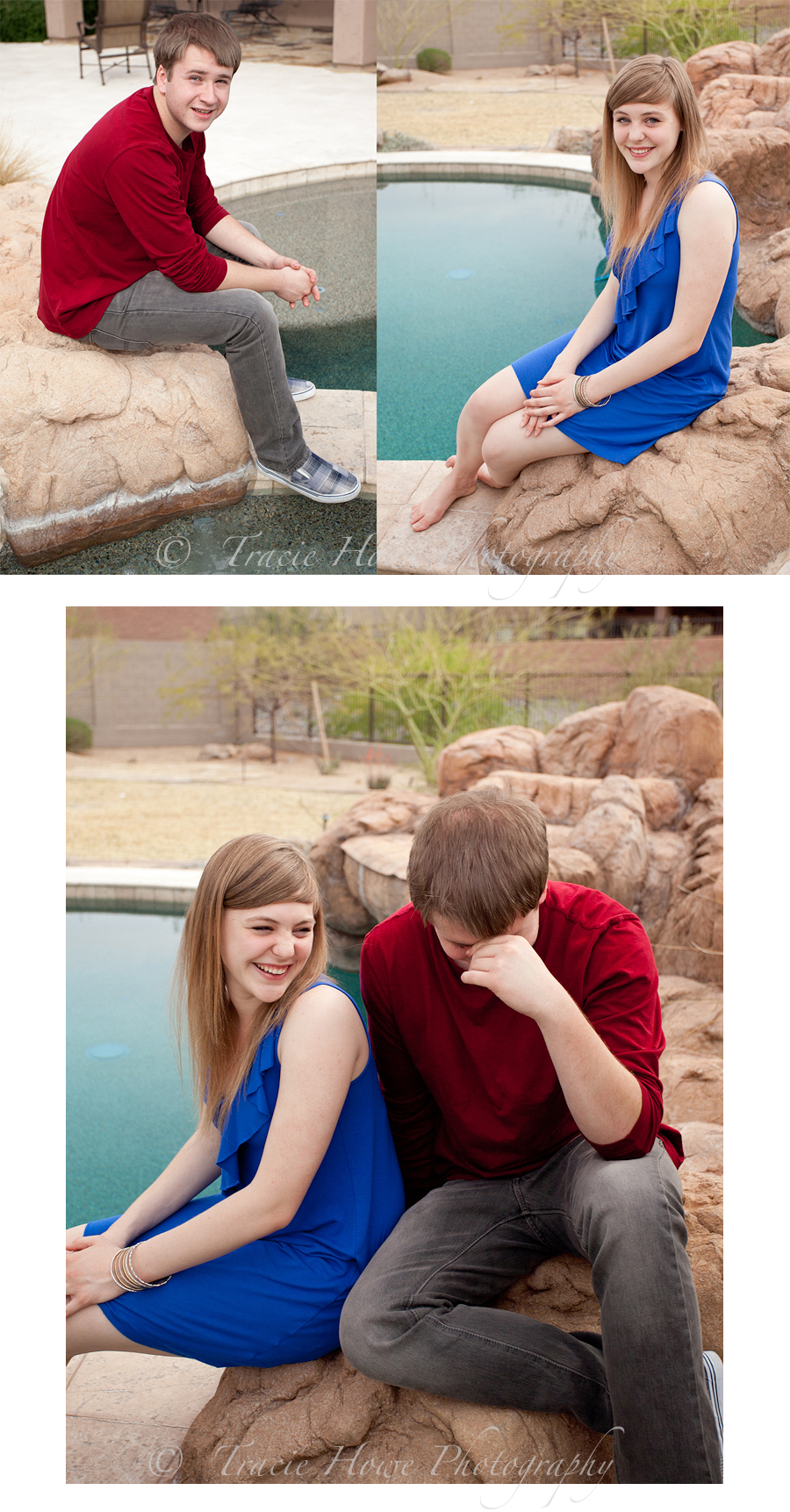 pinimageOnce he got over the shyness, he did pretty well as a model. They are a cute couple, aren't they?
So, if you haven't already guessed, I want to start taking senior portraits for next year's seniors! If any current seniors still need photos done, let me know. If you know any 16 or 17 year olds that aren't camera shy, send 'em my way! Guess what else! I'll offer a free photo shoot to any junior or senior that refers me to a friend. You can call it a two for one deal, I guess. 🙂