Wow, have I been behind on blog posts here lately! I guess that's what happens when you have multiple blogs! Anyway, it wasn't until after I ran into Michael and Xiao at my favorite local Asian grocery store that I realized I still hadn't blogged their wedding or engagement from last year! I still have a few others I want to blog from then too, but to be fair this one happened before those.
In order to catch up on my posts, I'm going to combine these wedding and engagement photos into one post here. I hope you don't mind! The good news is that we covered a total of 5 locations between the engagement and wedding, so there will be plenty of variety. 😉
Without further ado, let me introduce this sweet couple, Michael and Xiao, who found each other on the other side of the world! The engagement shoot took place at both Seward Park and Gasworks Park. The Chinese tea ceremony took place at a private house and group photos happened in another area of Seward Park. The ceremony and reception took place on the Champagne Lady, an Argosy Cruises boat.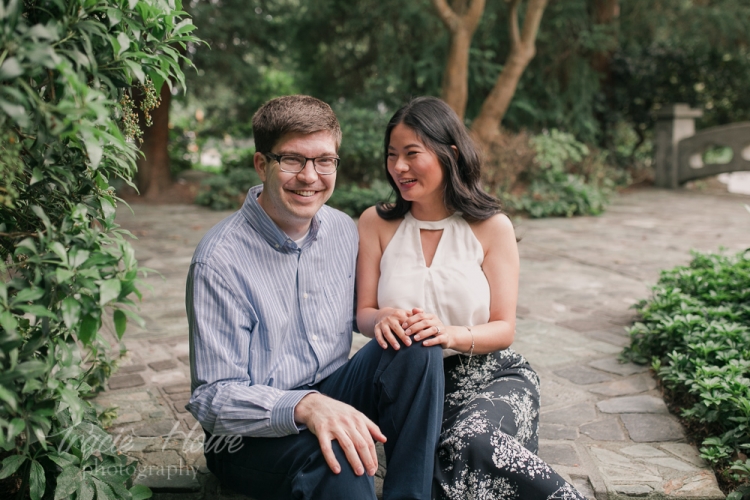 pinimage

pinimage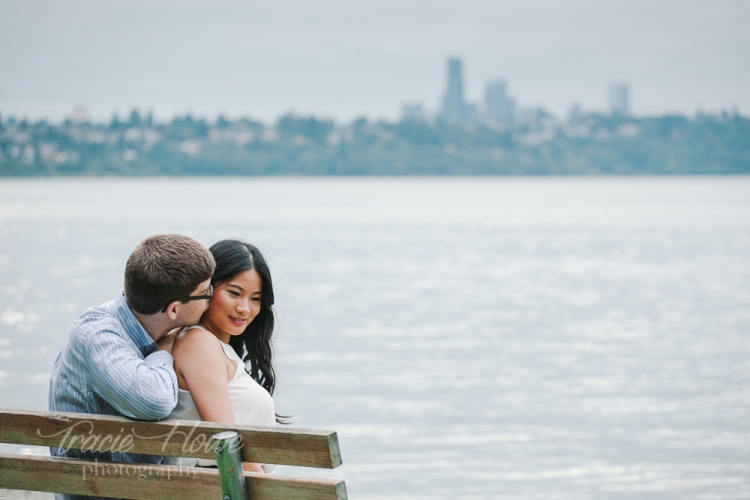 pinimage


pinimage


pinimage


pinimage


pinimage


pinimage


pinimage


pinimage


pinimage


pinimage


pinimage


pinimage


pinimage


pinimage


pinimage


pinimage


pinimage


pinimage


pinimage


pinimage


pinimage


pinimage


pinimage


pinimage


pinimage


pinimage