2015 was an eventful year for me! I've explored more of the PNW and traveled to new destinations in the U.S. and abroad. I reconnected with old friends and made many new friends. I've worked with some amazing, adventurous people, shooting weddings and portraits in some gorgeous locations around the world. I've even been named as one of the top 25 best Seattle wedding photographers of 2015 by Expertise! How cool is that?!
Needless to say, it has been a memorable year! I've gone through and collected my photo highlights from the past year to share with you. This very random assortment includes weddings, portraits, and a big chunk of travel photography. Some of these have never even been shared before!
These are by no means my very best photos of the year. Some are meaningful to me personally, some stand out to me visually, and some are stolen moments from memories I'd like to share. It was very challenging to narrow them down to just this many, but it had to be done… otherwise this post would take ages to load. I definitely have some favorites as you will see, but I think a few extras from the same shoot tells a more complete story. 😉
Without further ado, please enjoy my photo highlights of 2015 in no particular order.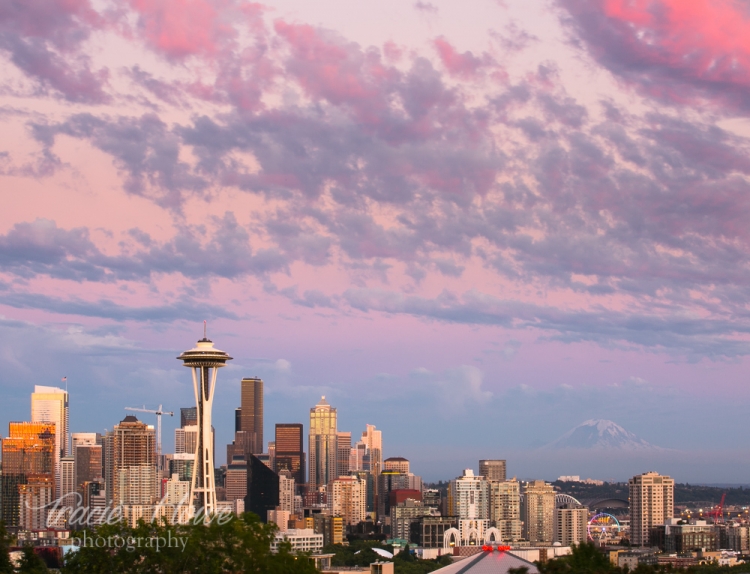 pinimageAfter many visits to Kerry Park, I think this was the best sky I saw there all year.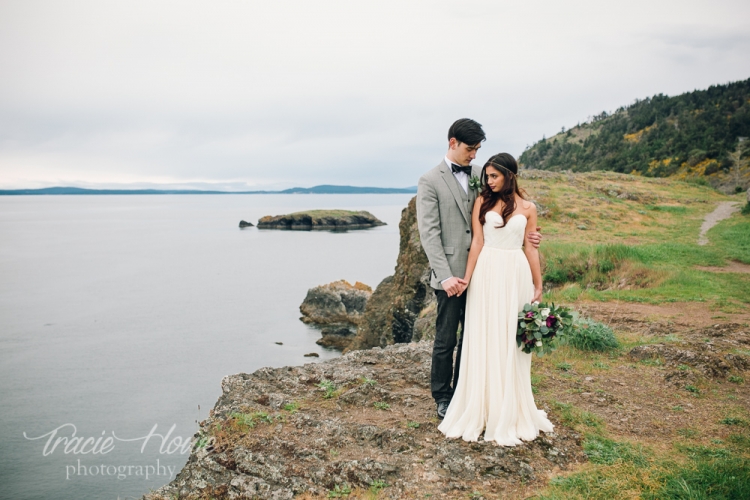 pinimageThis styled destination elopement was one of my favorite photo shoots of the year.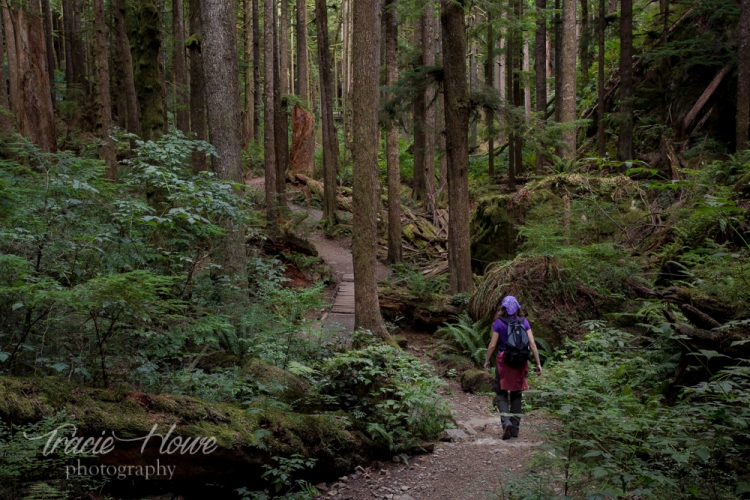 pinimageI set up this shot, but my dad took the photo of me hiking. Apparently there was a bear a few hundred meters ahead but I never saw it.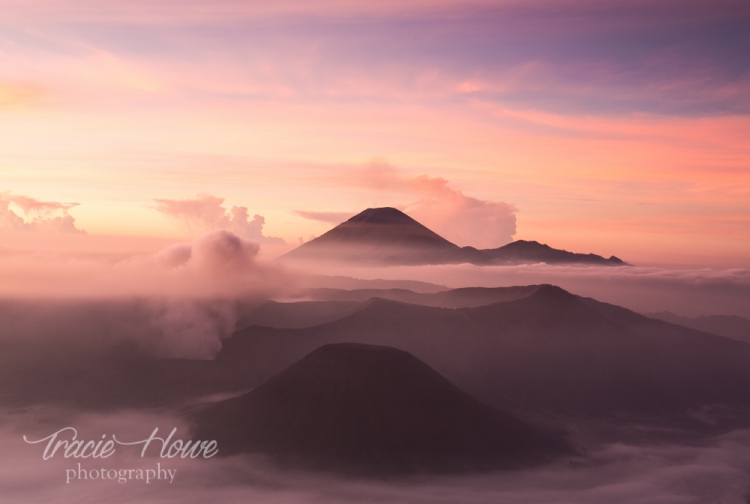 pinimageThis view of Mount Bromo and surrounding volcanoes was one I had been dreaming of for a long time.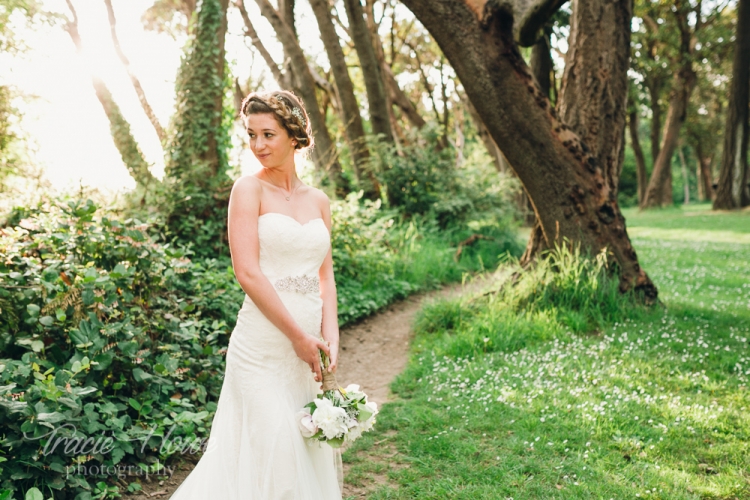 pinimageI loved the light and the setting of this Lincoln Park wedding styled shoot.


pinimageI fell in love with these expressive monkeys who came down close for a visit. This one always makes me giggle.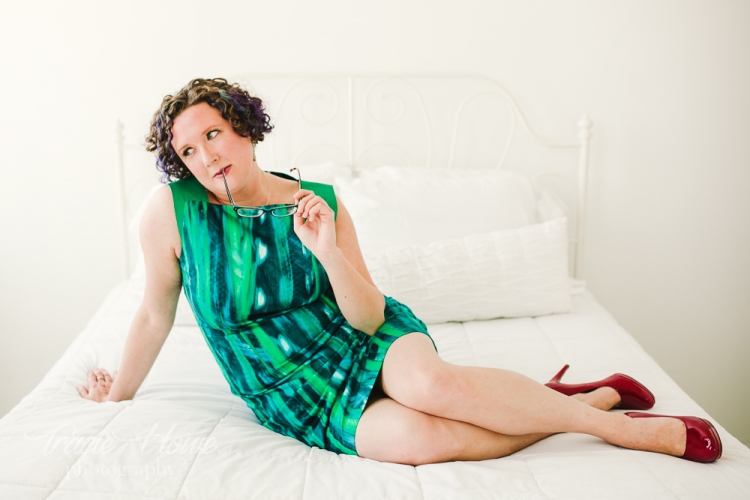 pinimageThis lovely lady got all gussied up for my annual (sometimes) Valentine's boudoir shoot.


pinimageMy silliest couple this year, doing what they do best during their Gasworks Park engagement shoot.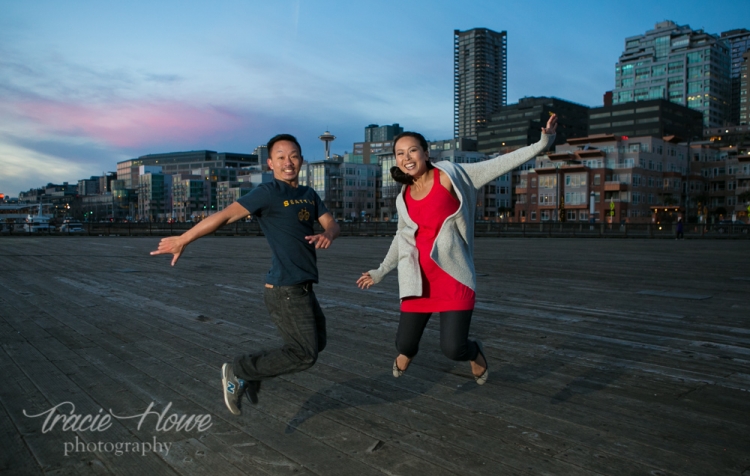 pinimageWho says jumping photos are overdone? Not me! I'm glad they asked for one.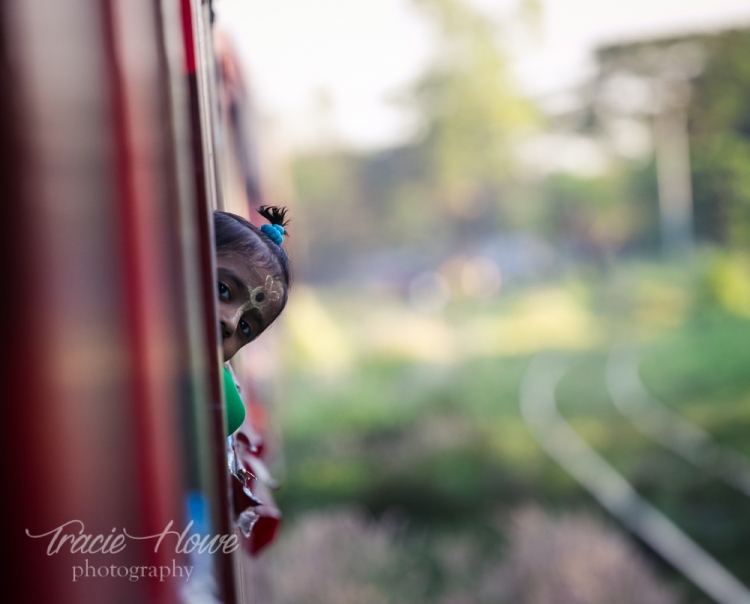 pinimageA shy little Burmese girl pokes her head out the window on Yangon's Circle Train.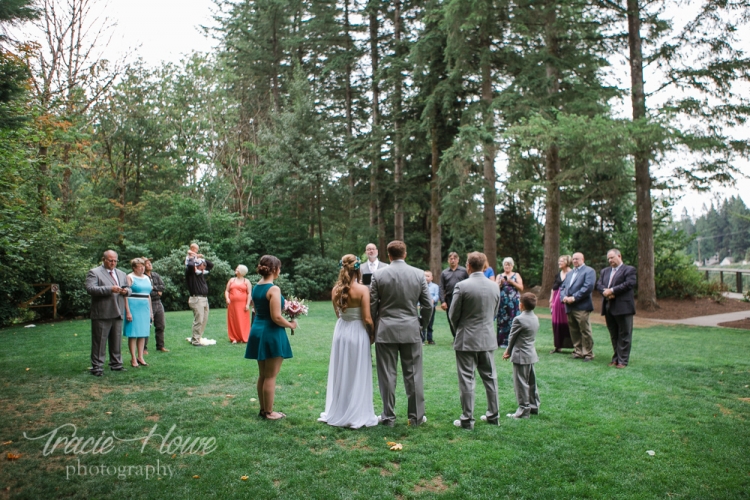 pinimageI loved the unusual set up of this non-traditional elopement ceremony.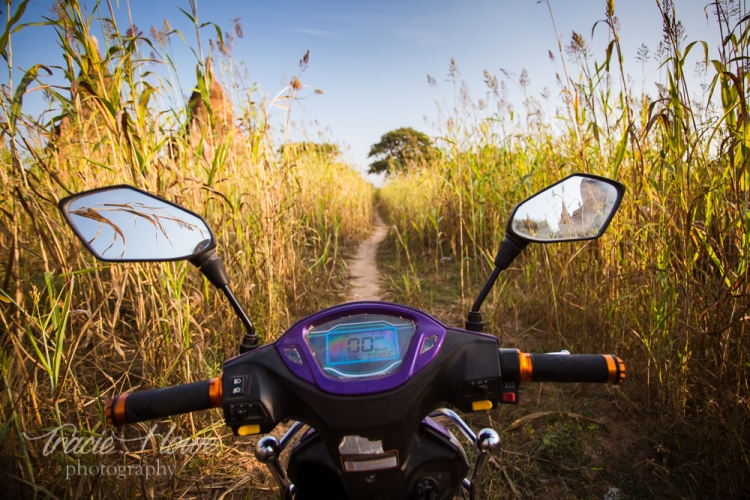 pinimageI loved these moments on tiny paths in Bagan amongst the temples and the fields of crops.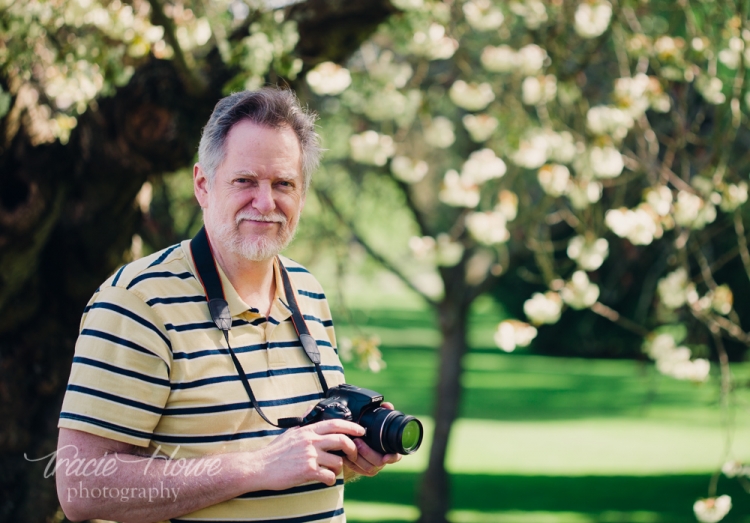 pinimageMy dear ol' dad also enjoys photography. He joined me for some location scouting and after much begging, allowed me to take this shot. He never stops inspiring me: www.philiphoweillustration.com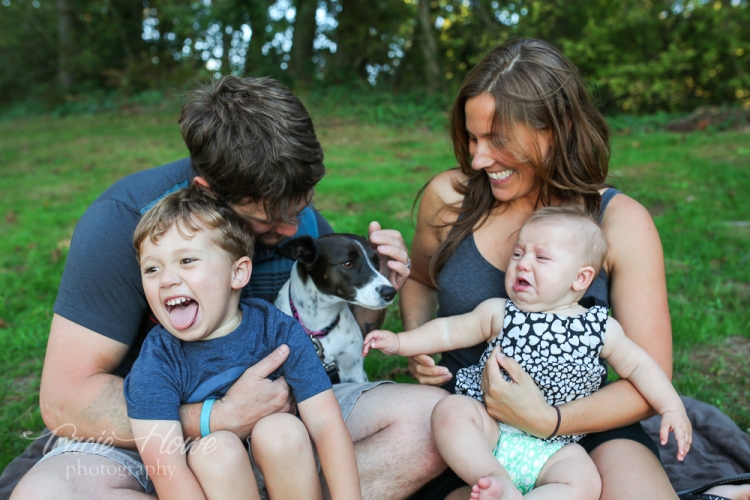 pinimageA hilarious, yet very real moment captured during a family shoot.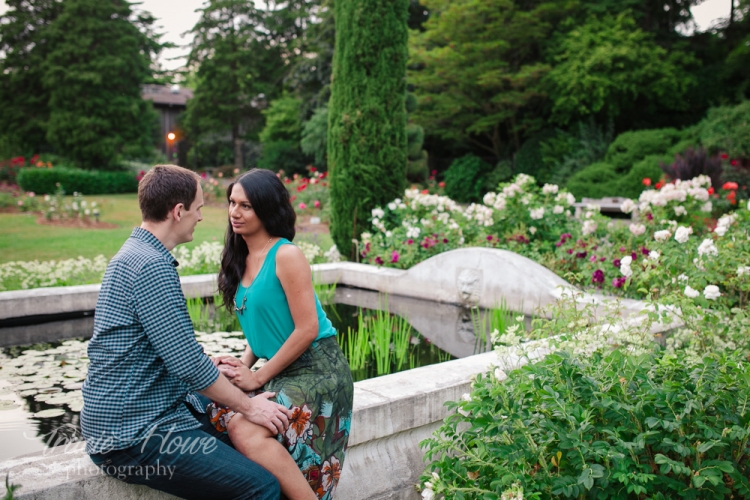 pinimageGreat timing for this pretty summer engagement shoot with good friends in the rose garden at Woodland Park.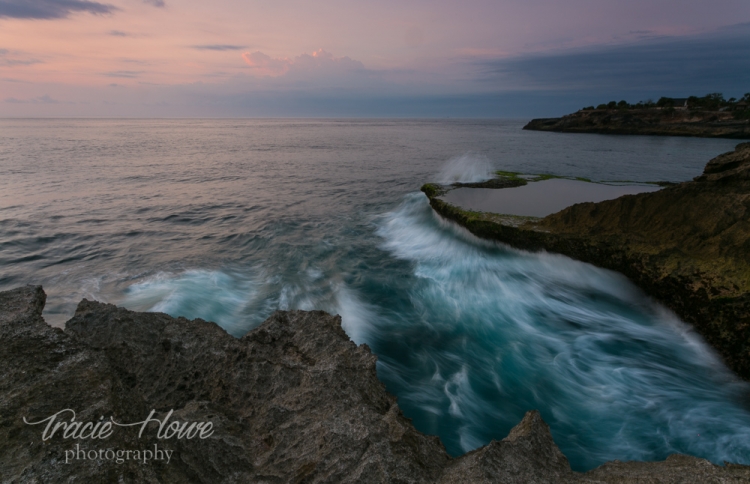 pinimageOne of my favorite discoveries in Indonesia was this rocky cliffside viewpoint in Nusa Lembongan.
If you happen to love any of the travel photos, many of them are also available as prints. Just shoot me a message or visit my new Etsy shop (where I'm still adding photos) if you would like to order one.
If you're curious about any of these photos, most can be searched by subject here on this site, over at http://tracietravels.com , or can be found on my Instagram profile: https://www.instagram.com/tracietravels . (I had some alignment issues when I tried adding links to each photo, so I think this is the best I can do.) Let me know if you have any questions!
Thanks for looking! Happy 2016!