I've been so excited to finally be able to share this wedding, especially so recently after New York's big success in legalizing same-sex marriage!
These ladies chose to come all the way from Chicago to have their ceremony here, in Washington state! I love a chance to brag about my state, but I really have to credit Orcas Island (again!) specifically for drawing them here for their destination wedding.
This Orcas island destination wedding was teeny-tiny in number of guests and participants, but the love and joy that exuded from this group was immeasurable. In fact, all 13 people came out here from the mid-west to support Sally and Jenn on their wedding day.
I am so thankful that it was a small wedding, because I was super sick. I woke up ill, just in time for the wedding. That means I had no time to find a replacement! I managed to tap into my photo-taking-mojo though, so I didn't have to focus on feeling bad for most of the day. I think the easy-going attitude of the group helped too!
Anyway, they rented a house with a nice garden, which is where the ceremony took place. After the ceremony, we headed out for couple photos at a spot previously scouted by Sally and Jenn. They were great in front of the camera. And, of course, I always appreciate the opportunity to shoot a few silly poses!
We went back to the house and then off to a dinner reception at the Deer Harbor Inn Restaurant. It seemed like almost everyone at the table made a toast! These women are so loved!
All things considered (don't even ask me about the ferry ordeal!), the day went really well. I thoroughly enjoyed my time with these awesome mid-west visitors!
And now for the photos!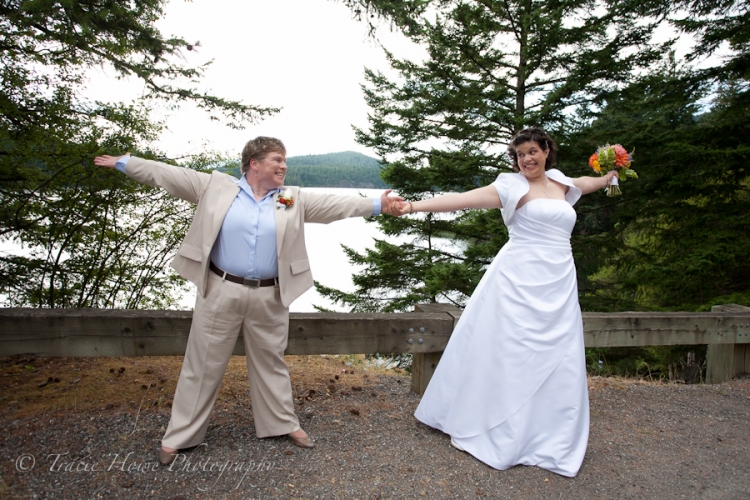 pinimage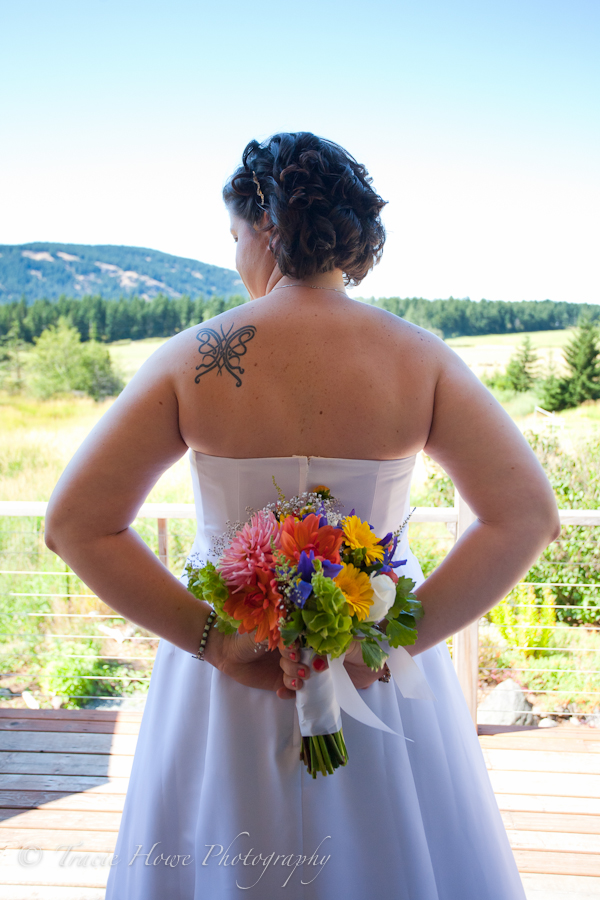 pinimage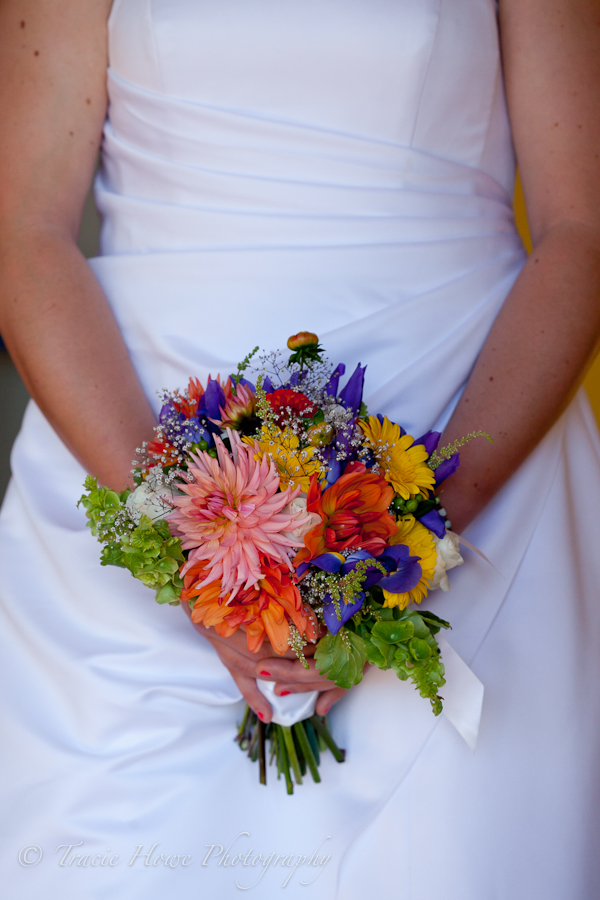 pinimage


pinimage


pinimage


pinimage


pinimage


pinimage


pinimage



pinimage


pinimage


pinimage


pinimage


pinimage


pinimage


pinimage


pinimage


pinimage


pinimage


pinimage