I can't believe how long it has taken me to get this post up! I actually thought I had at one point, but I guess not!
Anyway, here it is in all of it's bohemian seaside elopement glory. OMG you guys, I LOVE this shoot that I worked on with Autumn L. Rudolph Photography. It was already featured over at Simply Elope too, but here you will see only my own photos from the elopement shoot.
You all know how obsessed I am with beautiful backdrops, right? This was my opportunity to pick any place I wanted!! Well, given that we had a local couple and local vendors, we had to stay relatively close to Seattle. I wanted a destination that showed off the unique PNW landscape, which included the water. Of course, we have plenty of those, but I was hoping for something a little isolated and not too busy, so I opted for the Deception Pass area. There are so many beautiful spots in that area that I thought it was perfect! Rosario Head really blew me away though (and for some reason doesn't get that many visitors), so that was our spot. Right on the water, a little rugged and romantic. Gorgeous! Looking at the photos, you could almost imagine the coast of Ireland or something.
Of course, this Rosario Head elopement shoot wasn't just about the location. We had amazing vendors to work with (all listed below the post), not to mention a beautiful and willing couple… a real couple! So those lovey shots are real, not acted out by models. Although Aakanksha IS a model… can you see why? She's stunning, right?
To keep things simple, after all it was just Autumn and I planning this thing, we chose to skip the ceremony part. In the end we didn't have enough time anyway, but we sure did get plenty of gorgeous shots!
Okay, enough blabbing and gushing about this elopement I somehow forgot to publish! On to what you're really interested in, the photos!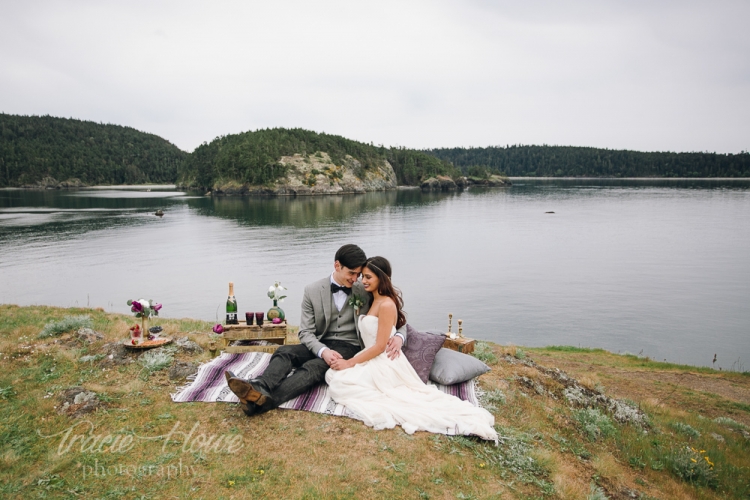 pinimage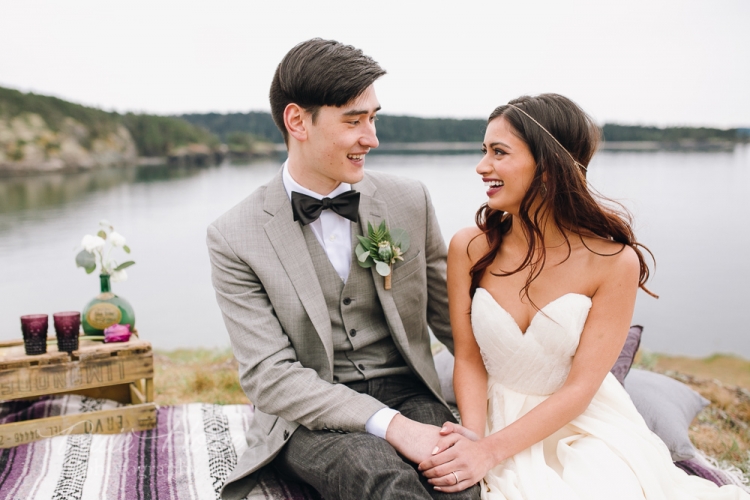 pinimage


pinimage


pinimage


pinimage


pinimage


pinimage


pinimage


pinimage


pinimage


pinimage


pinimage


pinimage


pinimage


pinimage


pinimage


pinimage


pinimage


pinimage


pinimage


pinimage


pinimage


pinimage


pinimage


pinimage


pinimage


pinimage


pinimage


pinimage


pinimage


pinimage


pinimage


pinimage


pinimage


pinimage


pinimage


pinimage


pinimage


pinimage


pinimage


pinimage


pinimage


pinimage


pinimage


pinimage


pinimage


pinimage


pinimage


pinimage


pinimage


pinimage


pinimage


pinimage
Photography: Tracie Howe Photography
Dress: The Dress Theory, Seattle
Hair and Makeup: Hanna Mazur, Make-Up Artist
Rentals: Vintage Ambiance
Florals: Sublime Stems
Model: Aakanksha Gavali